Update: E-learning courses for Eagle Ridge Hospital now open
E-learns: Here's what you need to know
Access your e-learns by logging into LearningHub with your Fraser Health email address. Under 'My Courses' click on 'All Enrollments'. You will see an Advance curriculum which contains all the mandatory education, including your e-learns. Don't see it or think you have the wrong e-learns? Email FHAdvanceTraining@fraserhealth.ca.
Welcome to the Advance Program
The Advance Program is an exciting clinical transformation that is taking place across Fraser Health. We are leveraging technology and innovation to continuously improve the quality, consistency, and safety of the patient care that we provide across the region. Advance is a significant step in our effort to digitize care.
Join us on the journey to innovate the future of care across Fraser Health.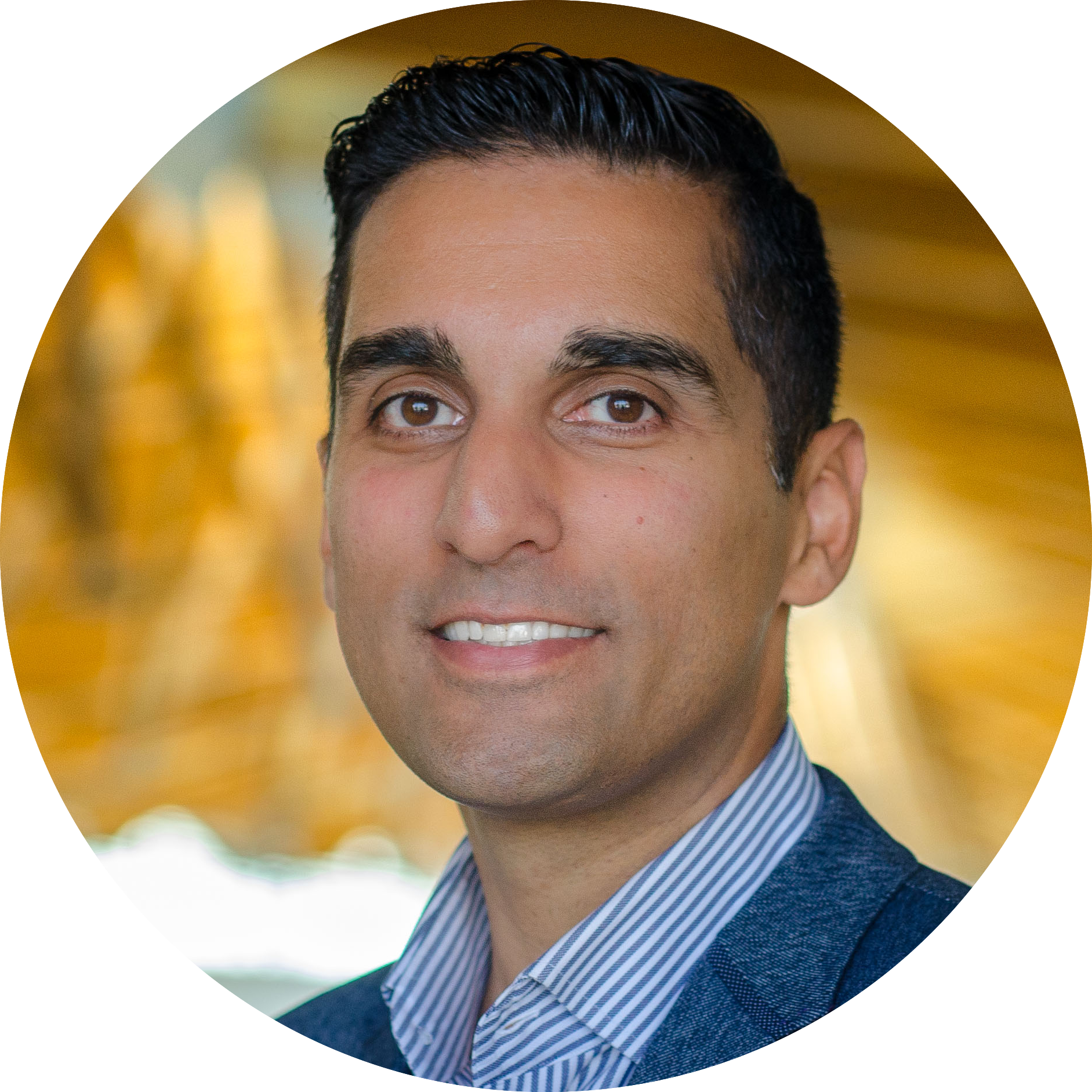 Dr. Amyeen Hassanali, Chief Medical Information Officer
Laurie Leith, Vice President, Regional Hospitals and Health Services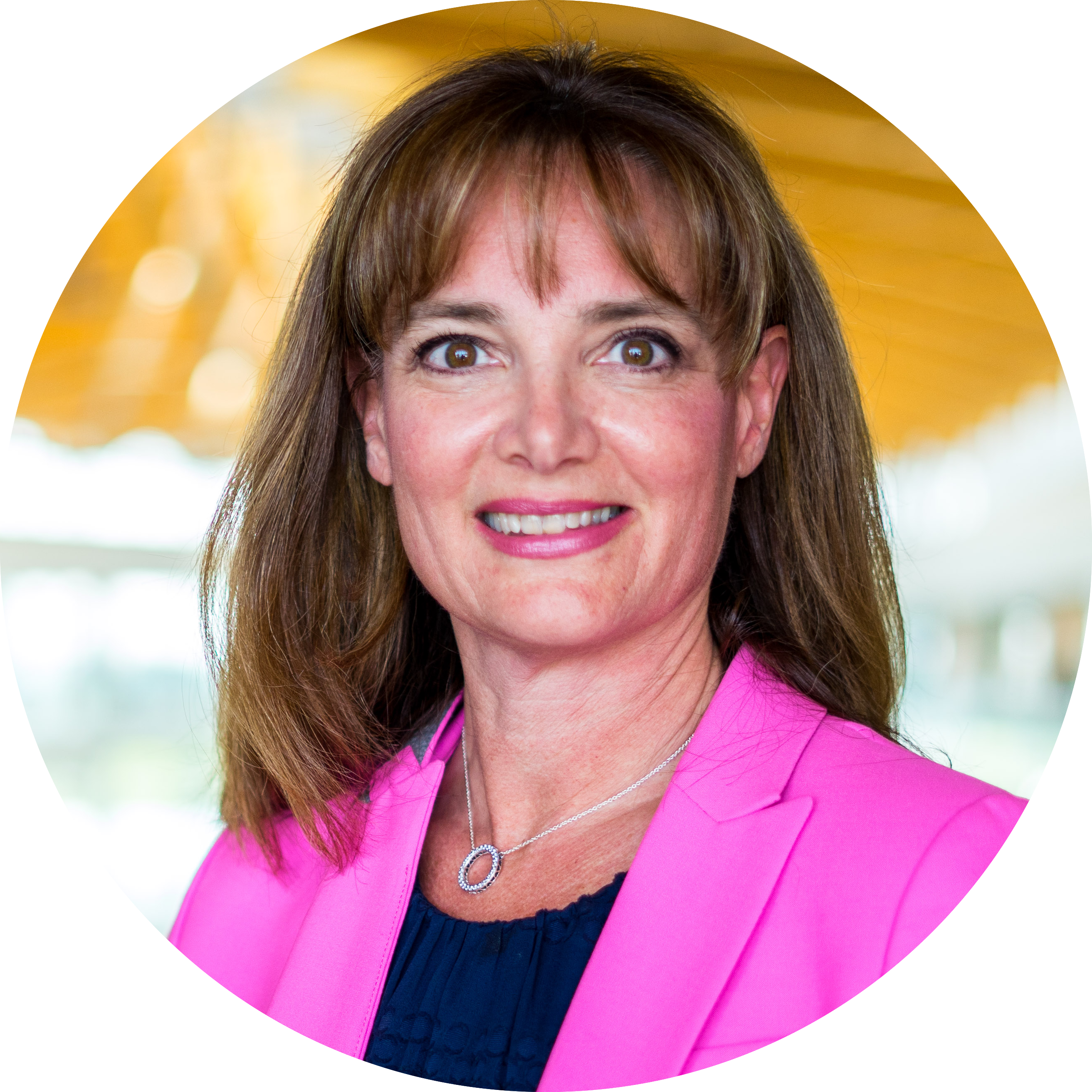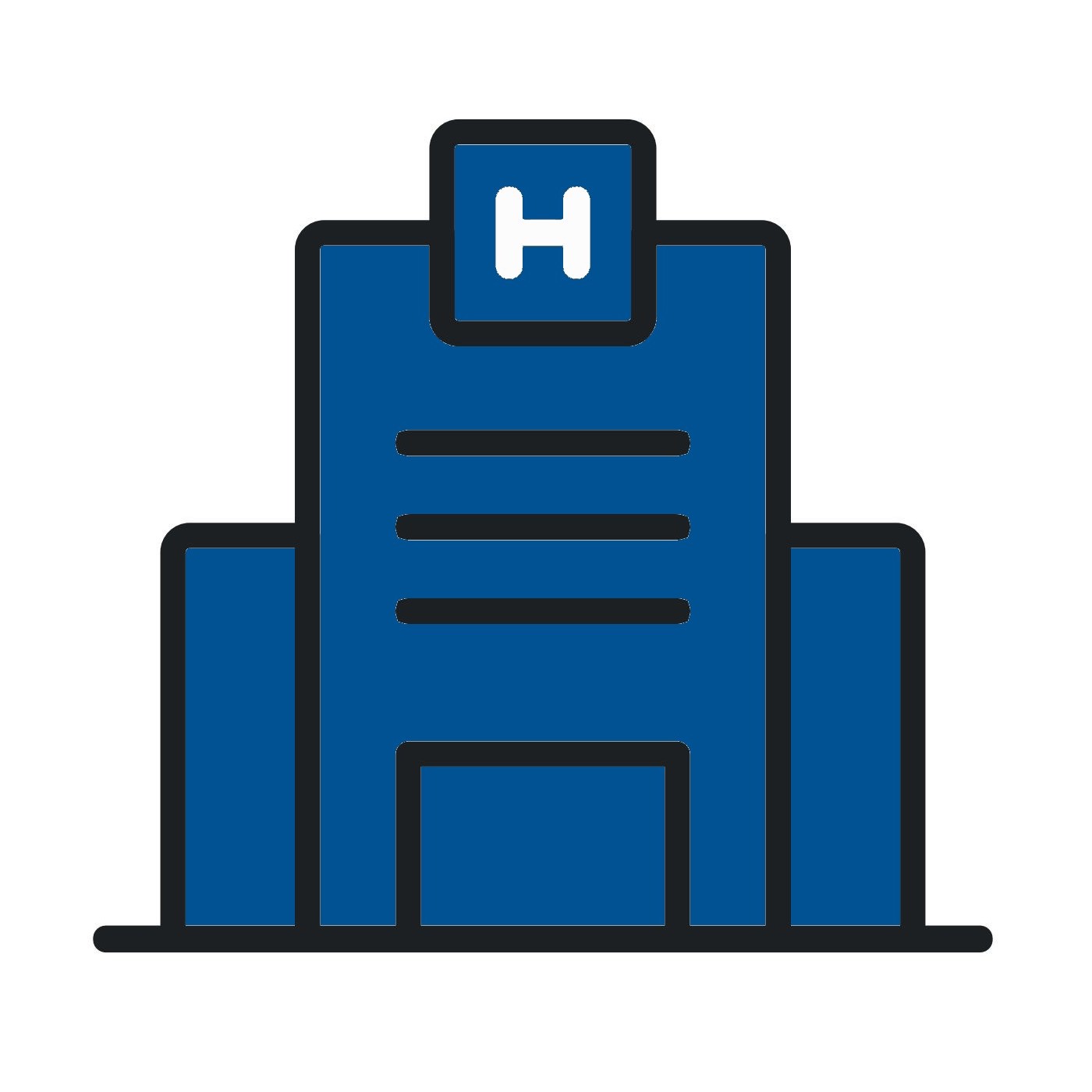 Implementation at 13 acute care campuses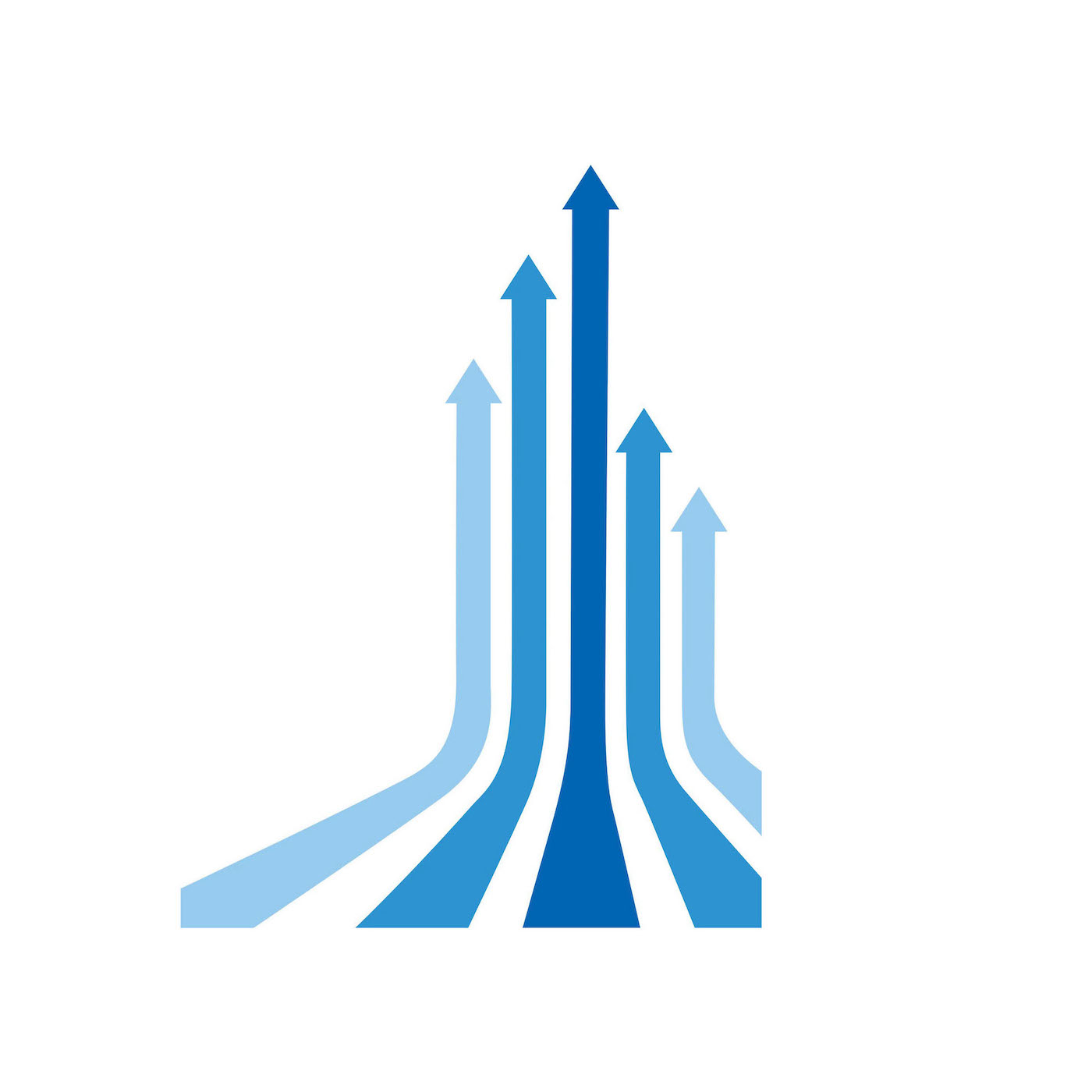 Supporting enhanced standardized clinical processes for 30,000+ direct care staff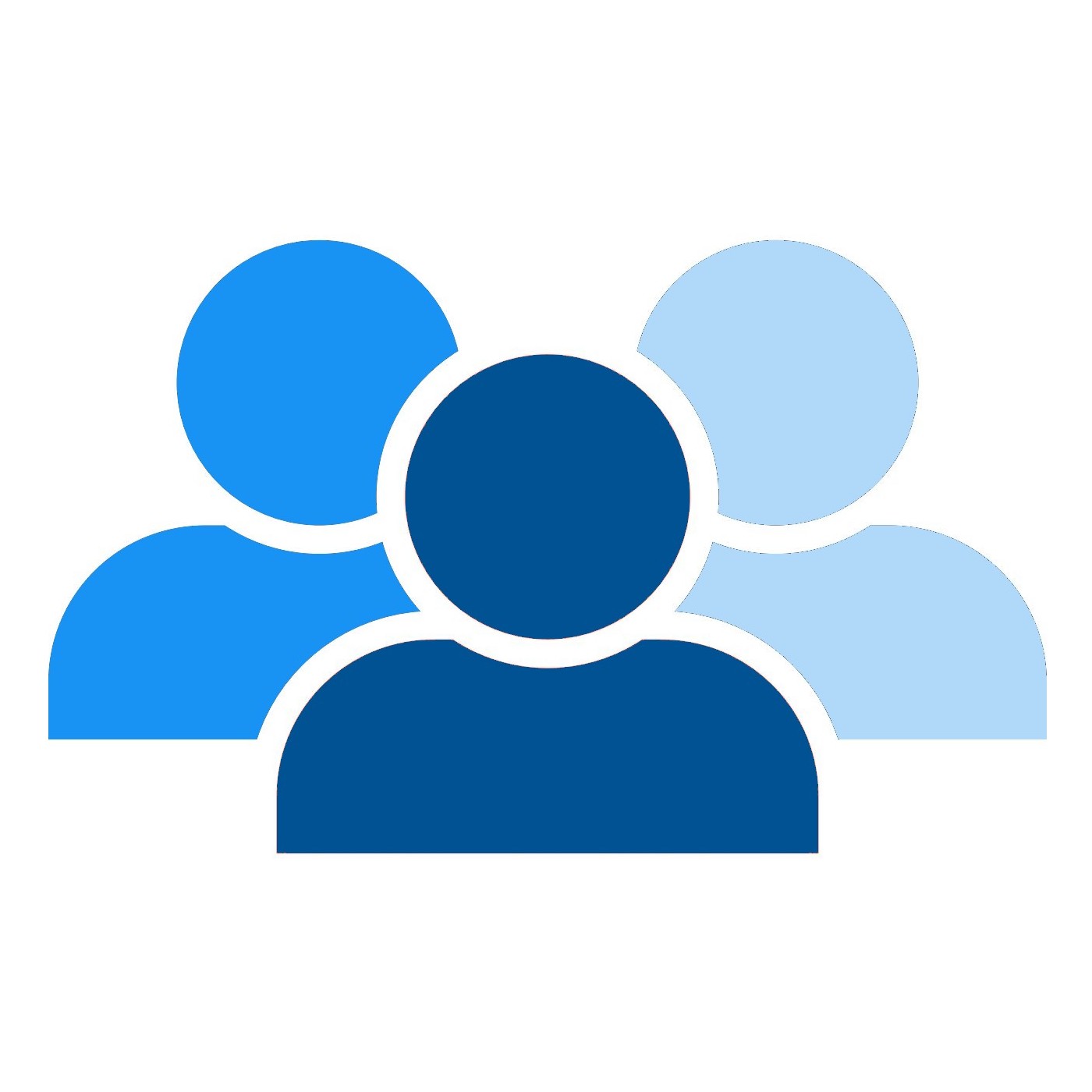 Helping 1.9 million people in our community