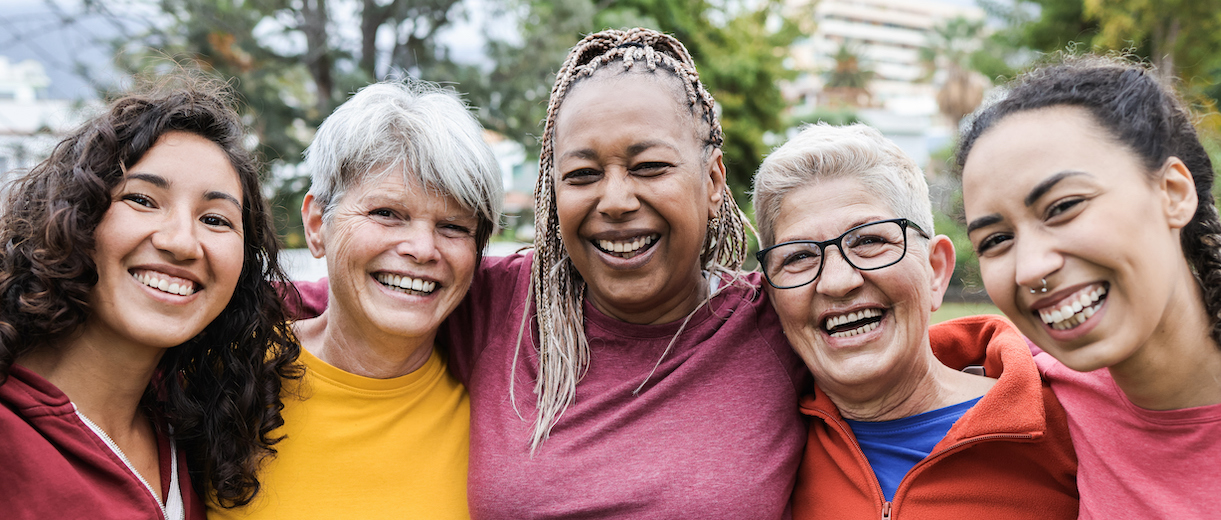 Benefits
Quality improvement in health care is a continuous journey. Evidence in health care changes over time and supports new and different ways of working.

The Advance Program offers Fraser Health an opportunity to standardize and improve care, with evidence-based medicine and information at the fingertips of providers, clinicians, and allied health professionals.

The benefits of Advance for direct care workers will be many, and will include:
Real-time access to comprehensive patient information. Anytime, anywhere.
Increased quantity and quality of data.
Less time spent looking for paper charts and records.
Reduced errors due to illegible handwriting.
Reduced medication errors with Closed Loop Medication Management.
Alerts to medication allergies, dosing errors, and interactions.
Improved turnaround times from medication order to administration and from test order to completion.
Automatic sharing of discharge summaries with primary care providers.
Improved quality of care with clinical decision supports and order sets at the point of care.
Strengthened clinical standards, processes and workflows to optimize care and reduce adverse events.