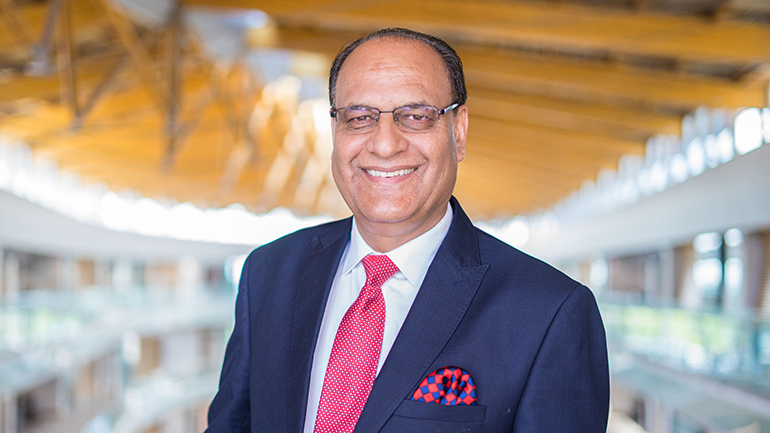 Inderjeet Singh Hundal is currently working as an administrator for Progressive Intercultural Community Services.
Previously, Hundal was a job developer for Progressive Intercultural Community Service; a workers compensation appeals consultant for Ishkanian & Co.; a vice-chair for the Workers Compensation Appeal Tribunal; and a member for the Workers Compensation Review Board.
Active in his community, Hundal has contributed to senior's welfare and has been a long-time advocate for cross cultural understanding. He is currently serving as a member for the Council of Senior Citizen Organizations in BC and the Khalsa Diwan Society. He has previously served as a member of the board of directors for Pace Canada College and is a founding member of the Collingwood Neighbourhood House.
Hundal holds his Bachelor of Arts in Political Science from Guru Nanak University. He has also completed training in negotiation and dispute resolution at Langara College.