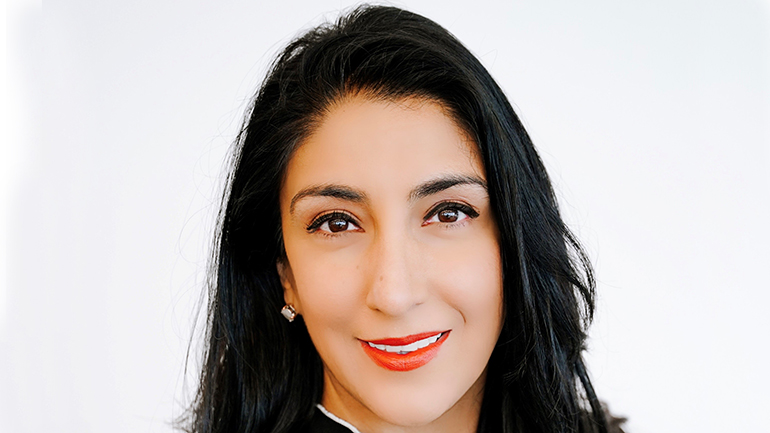 Jessie Kaur Lehail is principal of her public relations consultancy, JKAUR Media & Public Relations Inc.
She designs narratives to build engagement, drive audience action and create advocacy for clients in health, education, technology, urban development, professional services, mining, arts, film, and social impact.
As a cultural intermediary, Kaur Lehail transcends national and geographic boundaries by drawing on the values of diverse audiences to reach stakeholders on a personal level and provoke conversations.
She is the co-founder of Kaur Project, a globally recognized, safe space where Sikh women talk about everything, including religion. Using the power of storytelling, Kaur Lehail's work stems from lived experiences and is driven from a place of inclusiveness and passion for social justice.
Kaur Lehail holds a Bachelor of Business in Marketing and a Bachelor Arts in Geography from Thompson Rivers University, and a Master of Public Relations from Mount Saint Vincent University.
A daughter of immigrants, Kaur Lehail was born and raised in Kamloops and currently lives in Vancouver.