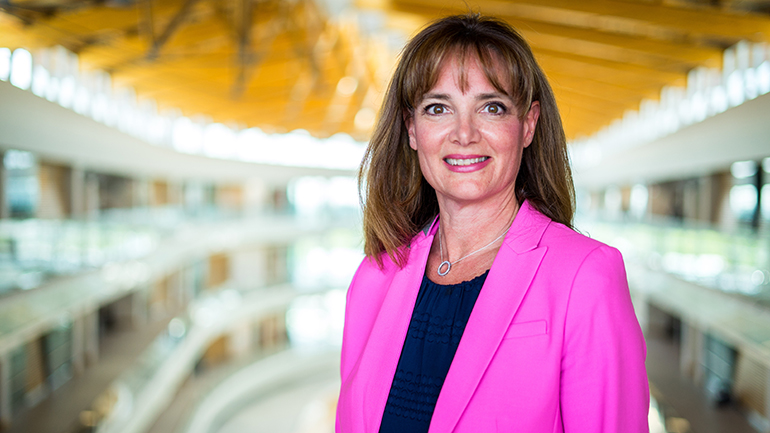 Laurie Leith provides strategic leadership to a range of clinical services, programs and acute care hospitals.
Laurie is accountable for Royal Columbian Hospital, Surrey Memorial Hospital and Jim Pattison Outpatient Care and Surgical Centre, Abbotsford Regional Hospital and Mission Memorial Hospital. She is also responsible for the Maternal, Infant, Child and Youth program.
Laurie began her career in health care 30 years ago as a nurse at Vancouver General Hospital. She has held several leadership positions at Vancouver Coastal Health, most recently as regional director Home and Community Care Program and operations director for Coastal Sites including Primary and Public Health, Pediatrics and Perinatal, Acute Operations Sea-to-Sky, Palliative Care and Hospice. Laurie has a broad understanding of the entire health care continuum from tertiary/academic settings to community, rural and Aboriginal health care.
Laurie has a Bachelor of Science in Nursing from the University of Victoria and a Masters of Leadership for Health Care from Royal Roads University.