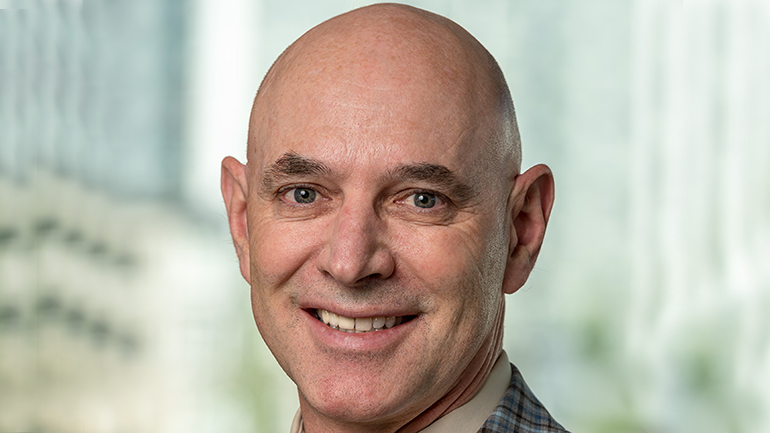 Dr. Ralph Belle leads and supports physician wellness and partnerships, practice improvement and physician services, medical affairs, academic development and legal.
Ralph also provides leadership for the regional medical directors/department heads of emergency, medicine, surgery, anesthesia, cardiac services, critical care, trauma, hospitalists, medical imaging, palliative care, geriatrics and residential care.
Ralph has worked extensively in orthopedic surgery for most of his career.
In his 32 years with Fraser Health, Ralph has held various leadership positions, including, most recently, the role of an executive medical director, Medical Affairs.
For five years before that, he was the regional medical director and regional department head for surgery. He has also held several leadership roles in orthopedics.
Ralph is a clinical associate professor with the University of British Columbia for the Department of Orthopedic Surgery, Faculty of Medicine. He is the special advisor to Dean of the UBC Faculty of Medicine.
He established a central intake program for arthroplasty and the perioperative network in our region, which fosters a multidisciplinary approach to care, including collaboration between surgery and anesthesia.
Ralph is value-focused and a known bridge-builder between medical specialties with a drive to improve patient care, outcomes and the provider experience.
He has a proven commitment to quality improvement and a results-driven approach to his work.
Ralph obtained his Medical Degree at the University of Western Ontario. He completed fellowships at the University of Utah and an AO Fellowship in Graz, Austria. He holds a Specialty Certification in Orthopedics from the Royal College of Physicians and Surgeons of Canada and is a Fellow of the American Association of Orthopedic Surgeons.