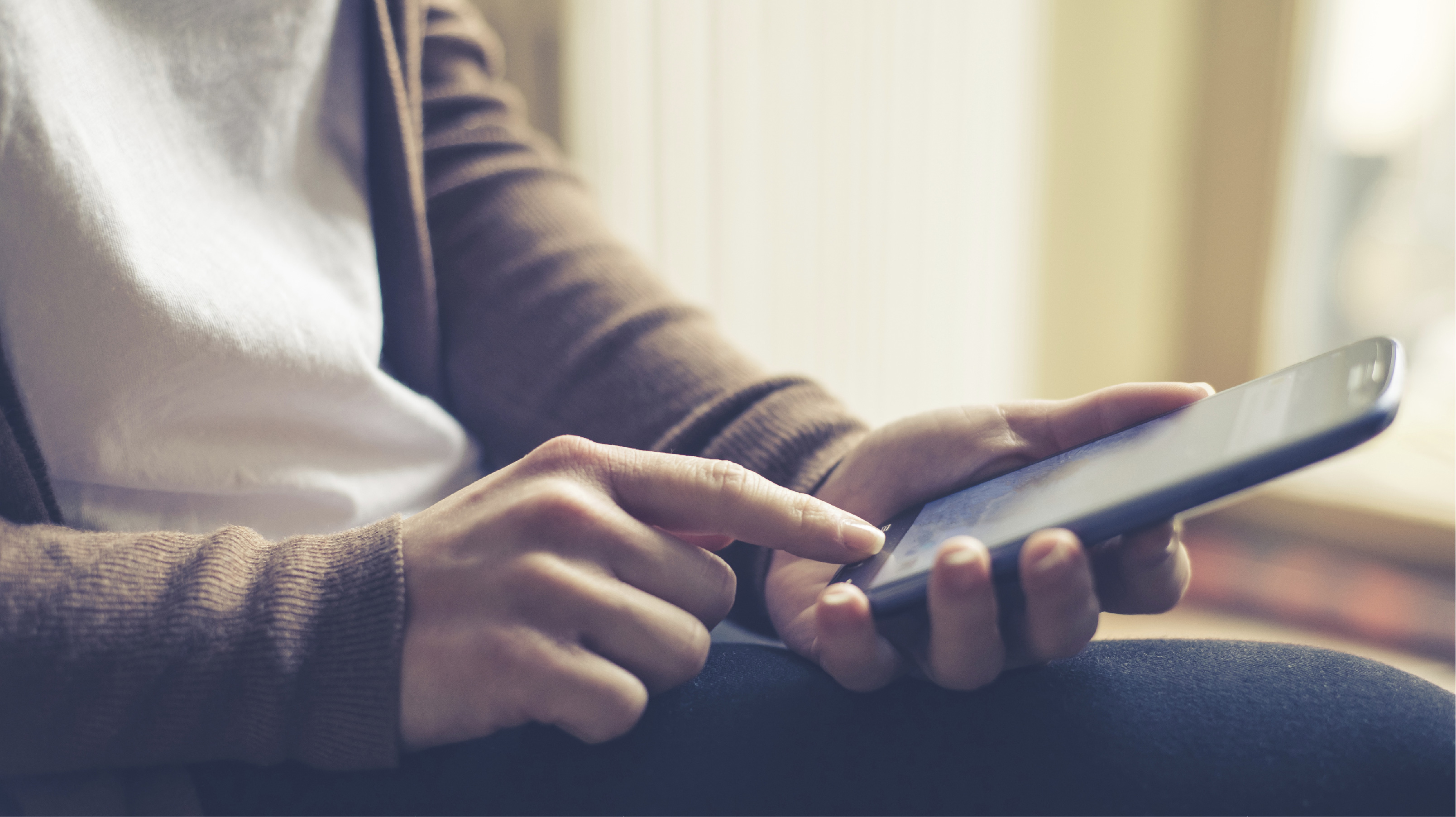 On June 22, the Lifeguard App officially launched in Fraser Health to support people who use drugs alone and face the risk of overdose.
The app can be downloaded online for iPhone and Android devices, and is activated by the user before they take their dose. After 50 seconds the app will sound an alarm. If the user doesn't hit a button to stop the alarm, indicating they are fine, the alarm grows louder. After 75 seconds a text-to-voice call will go straight to 9-1-1, alerting emergency medical dispatchers of a potential overdose.
The app is an important new tool to support people who use substances alone, as this past May saw the highest number of overdose deaths recorded in a month in British Columbia, which is a stark reminder of why this public health crisis must remain a priority. The stigma around addiction means many people who use drugs use them alone, which is a reality we must address.
B.C. is seeing an increase in overdose events and deaths since the implementation of stay-at-home measures. Now, more than ever, we are encouraging people to not use alone and to buddy up or access local overdose prevention services. During the COVID-19 pandemic, all Fraser Health mental health and substance use services continue to remain available to those who need access to these services.
"The Lifeguard App is a new way to directly link people who use substances to emergency responders if an overdose does occur," said Chris Buchner, Fraser Health Director of Clinical Operations. "Each day, we hear from parents, families or friends of loved ones who have tragically lost someone and we need to do everything we can to connect people to the help they need before it is too late."
The Provincial Health Services Authority, in partnership with regional health authorities and Lifeguard Digital Health, partnered in launching this new made-in-B.C. resource.
Here is a demonstration video: Lifeguard App - Quickstart Guide