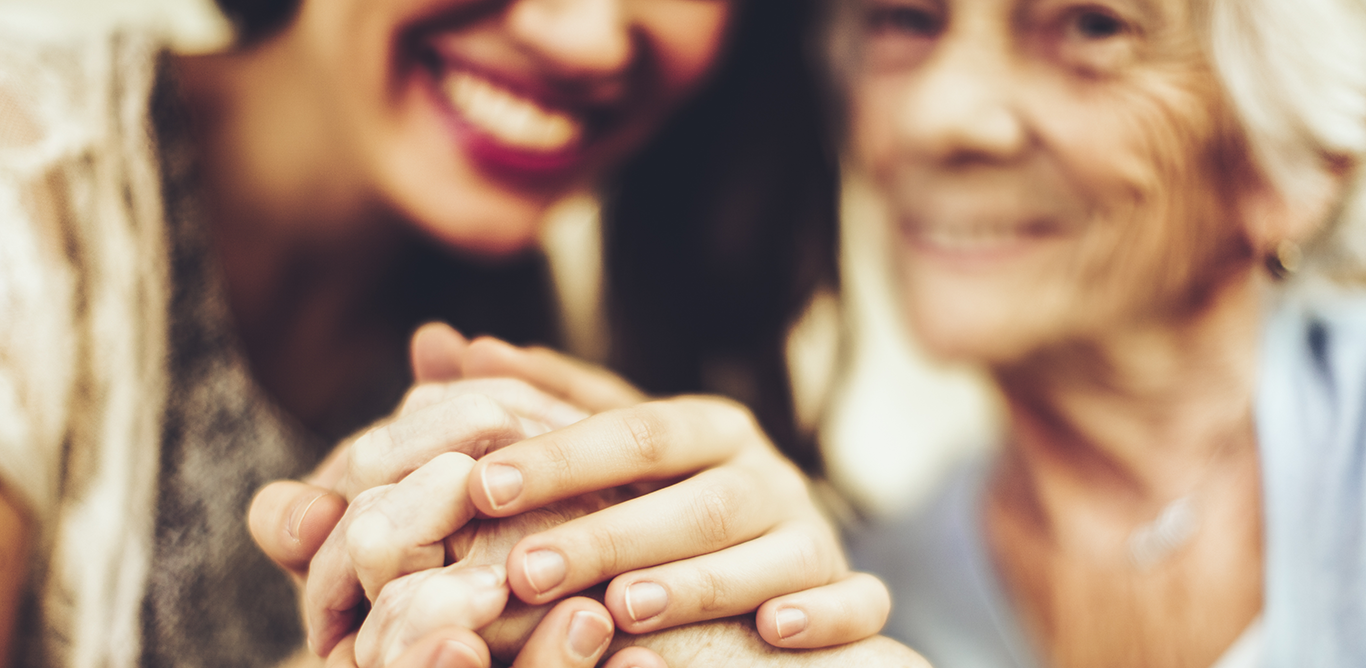 Provides 24-hour nursing care in a secure environment for those with complex care needs.
We provide long term care for adults who can no longer live safely or independently at home due to their need for 24-hour nursing supervision in a secure environment, and their unpredictable or high-intensity care needs which can no longer be managed in their home setting.
Long term care is not a housing alternative but a clinical care service, considered the last option in an adult's journey. Before considering long term care, Fraser Health staff will help you and your caregivers explore options that can help you keep as much independence as possible.
Learn more about our health care services to support you at home and in your community.
See our long term care approximate wait times by community [map].
Find Government of British Columbia resources below: