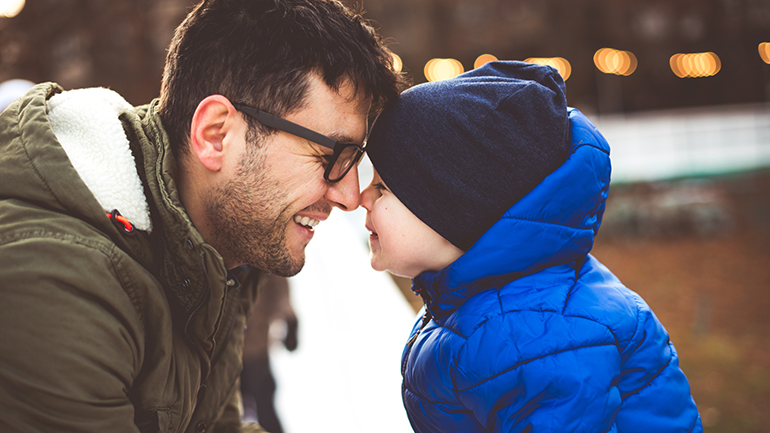 Tips to keep you fit, healthy and happy over winter.
Avoid illness, shovel snow safely, and conquer the winter blahs. Everything you need for your best winter season.
Safety in the cold and snow
Stay safe, warm and avoid injuries while playing in, driving in or shovelling the snow.
Find creative ways to get off the couch, embrace the chill and get active.
The shorter, darker days of winter can get us down. Tips to help you avoid the blues this winter.
Flu and other common illnesses
Winter is a time when bugs like the flu and the common cold can rear their ugly heads, making it a challenge to get through our day-to-day lives.
Please protect our patients when visiting our health care facilities during the flu season. Stay at home if you're feeling unwell.
Helpful hints to keep you and your loved ones healthy this winter season.
The arrival of winter means outdoor surfaces are slick with rain, ice and even snow, making the risk of a tumble that much higher.
Healthy eating during the holidays
Tasty holiday treats can add up and wreak havoc on your healthy eating plan. Here are some tips we've collected from a variety of sources to help keep your menu healthy and your body feeling great this winter.