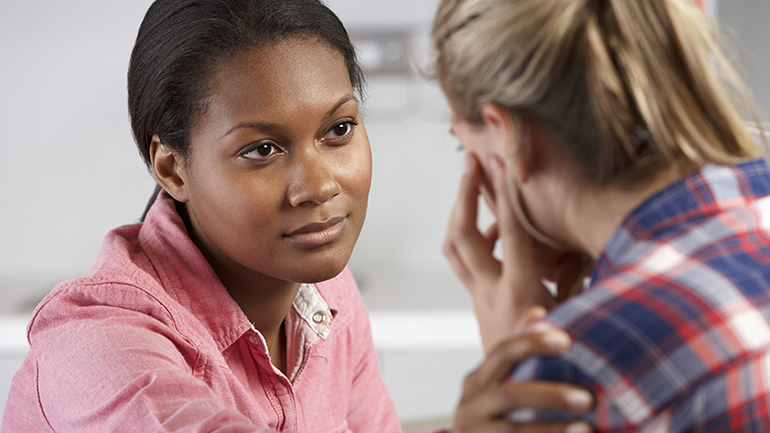 Where you can go for help if you have a concern about your own substance use, or that of a loved one.
Our services are committed to developing safe, trusting and helping partnerships with people who are interested in exploring how their relationship with substances is effecting their well-being. We can support you in developing plans to improve your wellness based on your goals, needs and strengths.
Community substance use services clinics (formerly known as 'outpatient clinics') are located across the Fraser Health region. These services are staffed by professionals who provide screening, assessment, treatment planning, counselling, referrals and case management.
Community substance use services clinics
Community substance use services can provide you with information about the continuum of programs and help you connect with services that require a referral, such as intensive residential treatment. These community based services also provide education and support groups.
Where can I find more information about substance use services?
Who is eligible for these services?