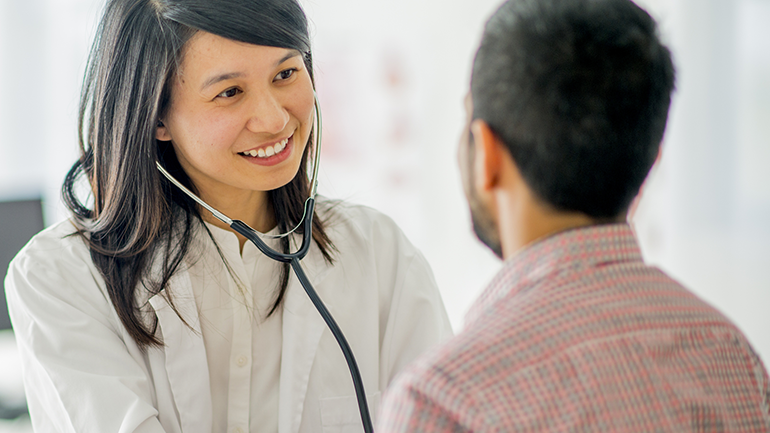 Your main source for regular medical care.
Primary health care is your main source for regular medical care, and the type of care you receive when you visit your family doctor or nurse practitioner. It provides you with a broad spectrum of health care services and coordinates the care you receive regularly.
The primary health care team in Fraser Health works closely with family physicians, nurse practitioners, specialists and other health care providers to help patients and families access high-quality general medical care. Other primary health care professionals include public health staff, community nurses, midwives, pharmacists, mental health professionals, clinical counsellors, physiotherapists, home and community care workers, mental health specialists and dietitians.
Primary care clinics
We operate some clinics for focused primary care and for people coming out of hospital who need follow-up services by a primary care provider. Call for information on referral and eligibility requirements.