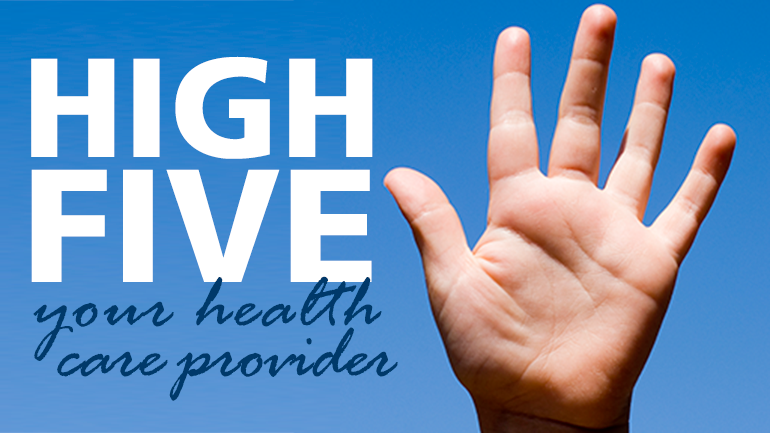 This week's high fives go to our amazing people at Burnaby Hospital, Chilliwack General Hospital and Royal Columbian Hospital.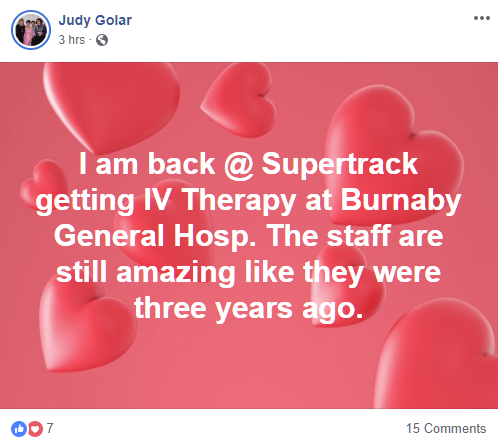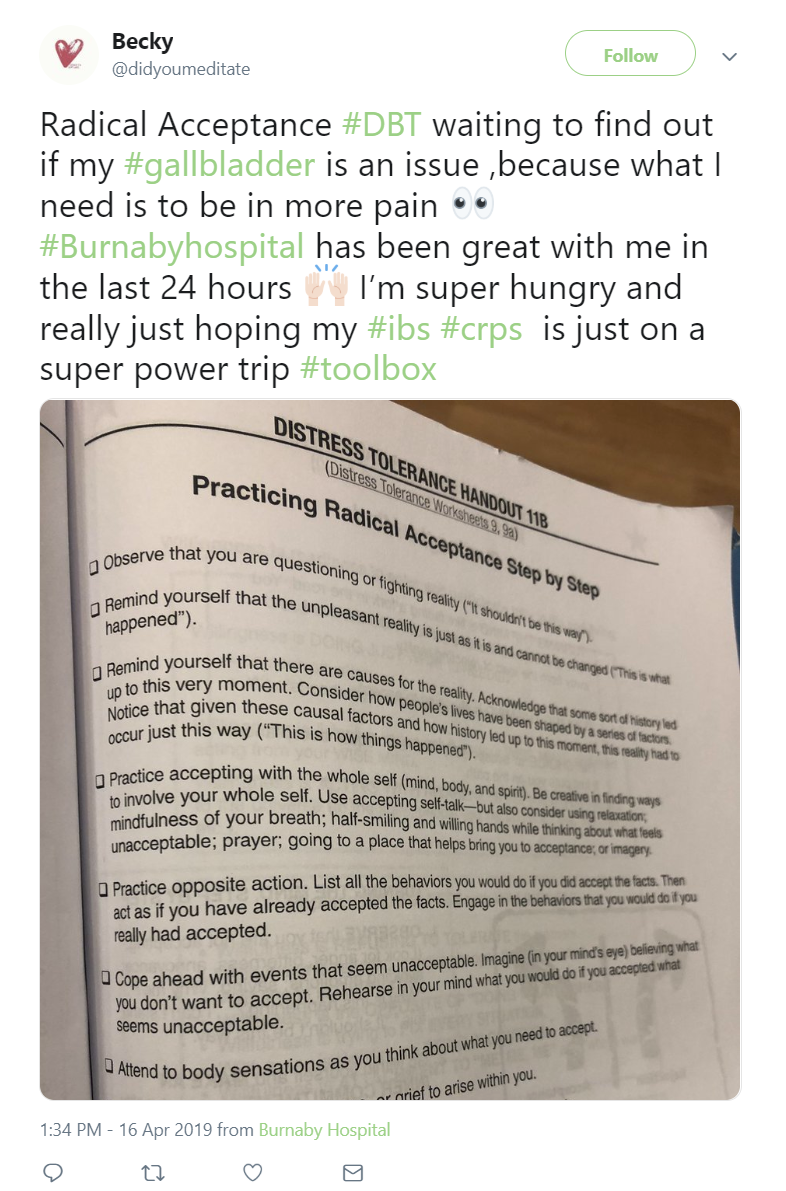 For Chilliwack General Hospital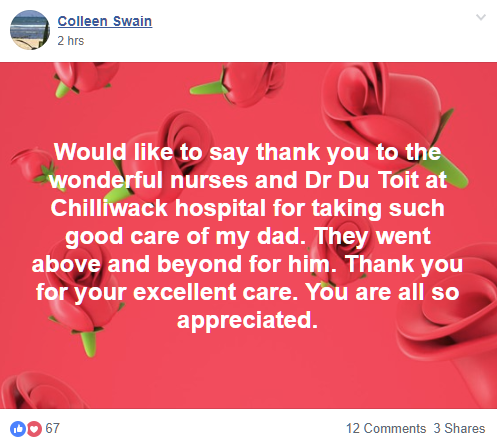 For Royal Columbian Hospital
I am writing on behalf of my mom, who, at 87, had a ruptured appendix requiring surgery on the evening of March 21 of this year. We wanted to say thank you to all of the staff at Royal Columbian Hospital, who helped take care of her on this unexpected part of her journey!! We want to thank; the ER staff, including triage, lab and ECG techs, nurses, residents, the CTscan staff, porters, Dr. Granger and his team, the post-op recovery team and the nurses, including the students, on 3-south. Thank you so much for your excellent care and kindness to our mum.