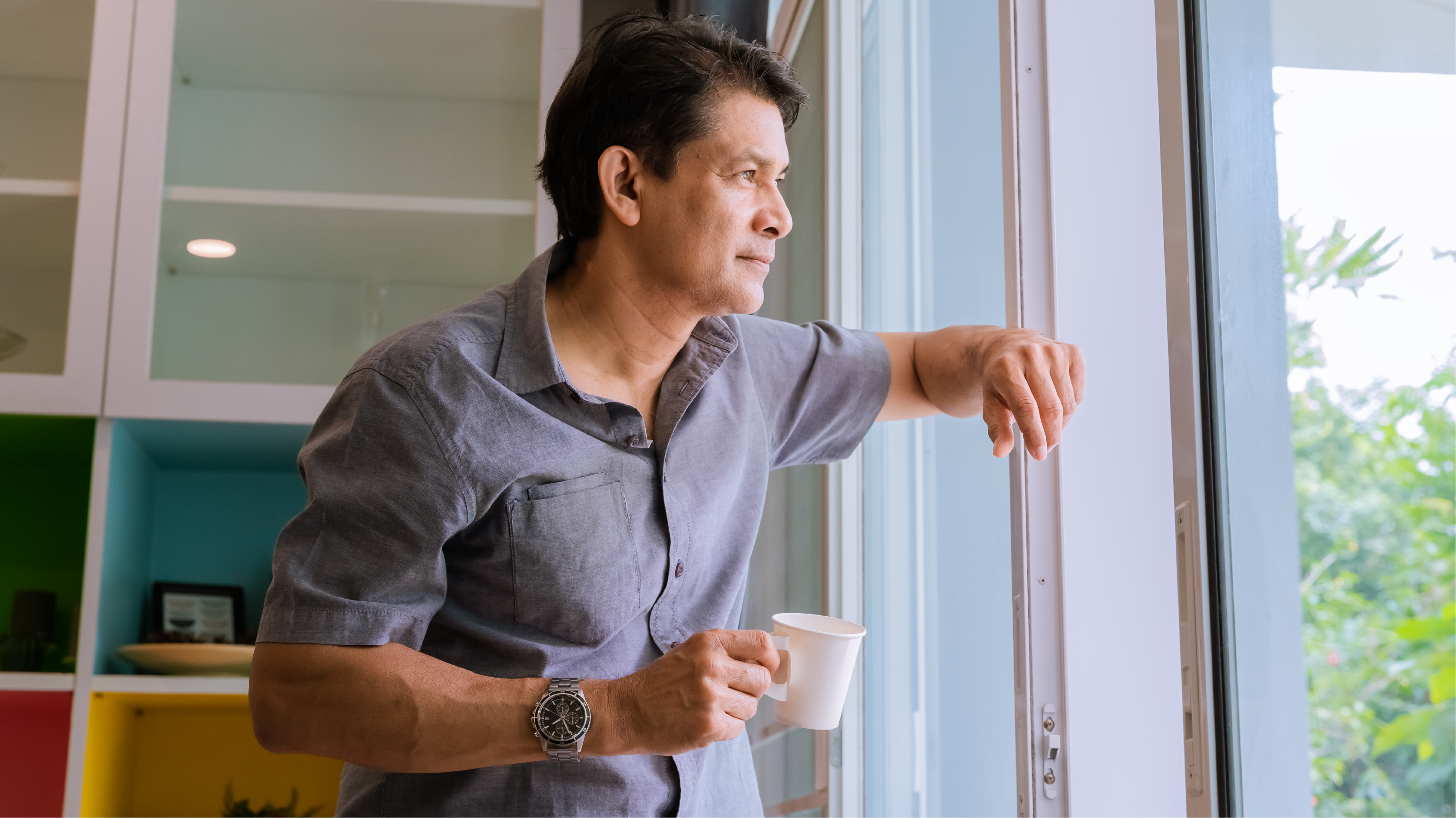 Trips to the Emergency Department, by their very nature, aren't planned ahead of time. Rushing your ill or injured loved one to the Emergency is upsetting enough, let alone having to rush making decisions about their health care if they cannot make their own. But, the experience can be made better for all involved with some planning in advance.
Dr. Martha Koehn is a physician in Royal Columbian Hospital's Emergency Department. In her work, she sees the fear, panic, and guilt experienced by some families as they rush to make decisions about a loved one's care. She also works with families who are able to confidently choose medical interventions on their loved one's behalf, and feel peace and calm throughout the decision-making process.
The difference between these two experiences? Appointing a substitute decision-maker well in advance of a medical emergency and making sure they know what decisions to make.
"I know right away if there's been discussions. If I ask about values and I'm met with a blank stare, it's likely that there has been no discussions and therefore likely there is no substitute decision-maker. Treatment decisions are then often based solely on clinical knowledge, which may or may not be in line with their values" says Dr. Koehn. "When a substitute decision-maker has been identified, our team can quickly shift gears to provide the care that best reflects the person's wishes, whether that's aggressive medical intervention, or moving the focus on pain control and comfort care."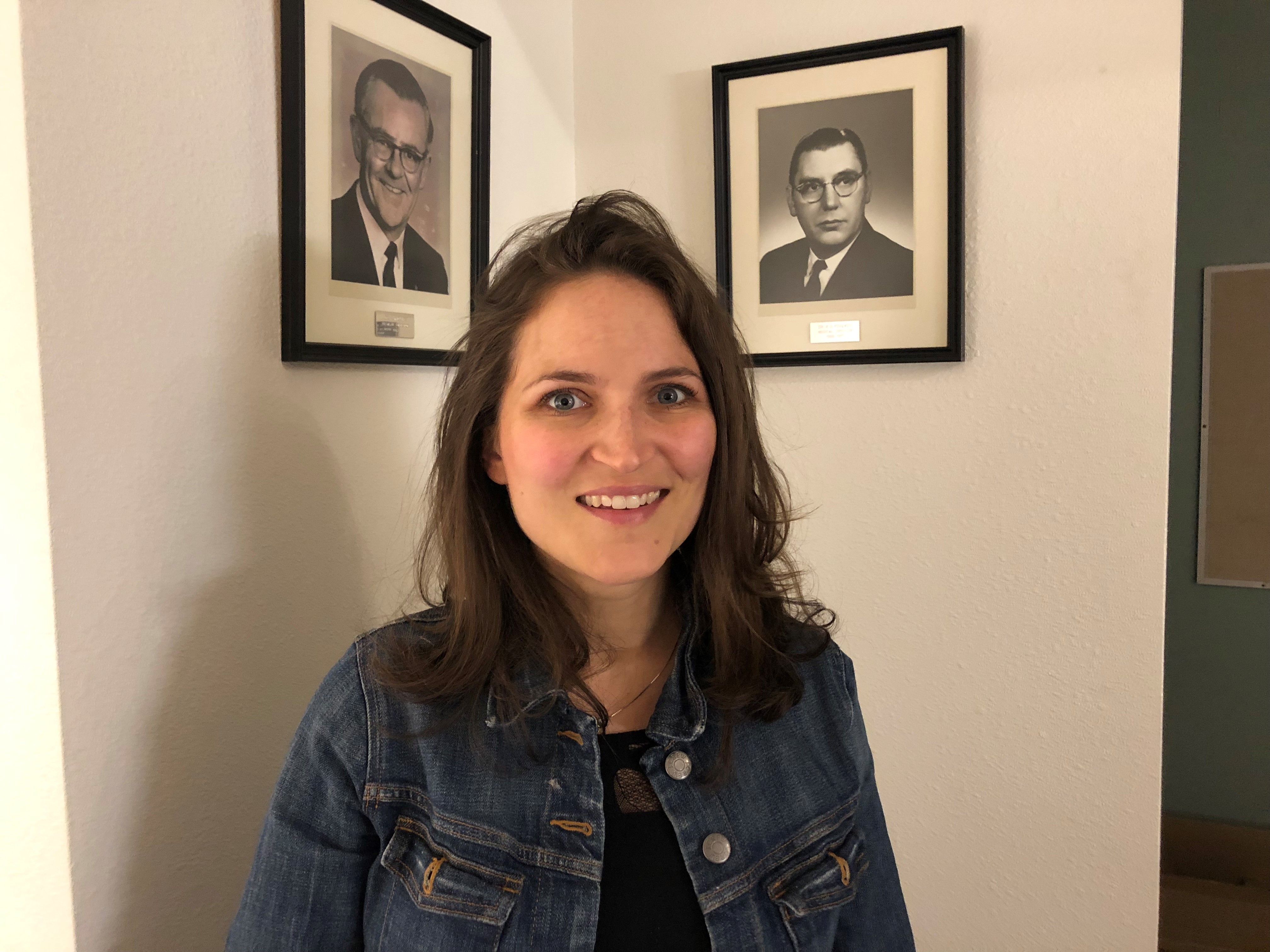 Dr. Martha Koehn, Emergency Department Physician, Royal Columbian Hospital

A substitute decision-maker is a person(s) who speaks on behalf of a patient when they can't speak for themselves. Through prior conversations with their family member or friend, they understand the person's values – what is most important to them in their life, what a good day looks like – and are clear on what types of medical interventions match those values. The patient's wishes and values are clear to the substitute decision-maker(s), communicated to the care team, and treatment or intervention decisions are made without hesitation over the "right or wrong" thing to do.
Have the discussions
Talking about medical interventions before a health crisis is never easy, but can be less stressful when the timing is well before decisions need to be made. Trying to have these discussions in the midst of a health crisis with added time pressures just adds to the overall stress of a situation.
Over and above all paperwork, formalities, and signatures, having discussions is the most vital step in the process of Advance Care Planning:
What are my values – what's most important to me in life? What does a good day look like for me?

How do my values impact the types of treatments / interventions I want and do not want?

Have I shared my values with my substitute decision-maker(s), friends and family?

What are my health issues? What treatment/intervention decisions might I face in the future?

Have I spoken with my doctor, nurse practitioner or other care team members and have accurate information to base my decisions?
Shared knowledge about values and preferred treatment is of great benefit to both the patient – they will receive the care they wish, - and for the family and friends – they know they are making decisions their loved one would want, without guilt or worry.
Find resources and videos to learn more about appointing a substitute decision-maker.
Learn more about advance care planning such as how to talk with family, friends, doctors & other health care providers: call 1-877-825-5034 or email advancecareplanning@fraserhealth.ca.