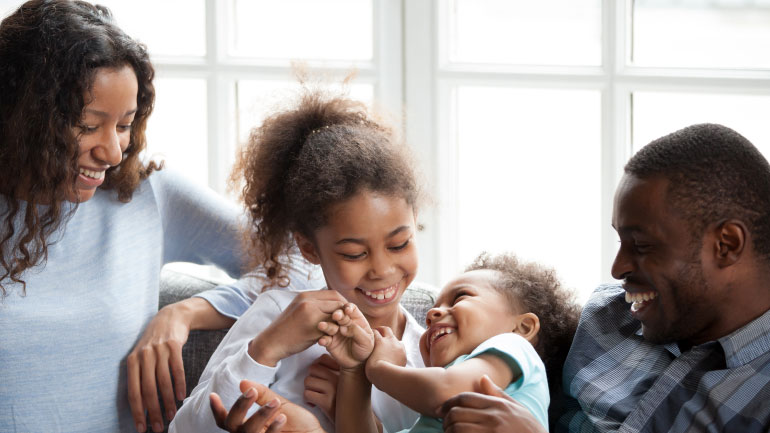 There's a common misperception that Advance Care Planning is focused on death. In stark contrast, it's for all healthy, capable adults who are willing to open themselves up to meaningful conversations with their loved ones.
And now is the perfect time to have those conversations. One of the best ways to help combat loneliness and anxiety during COVID-19 is to reach out to your loved ones and have conversations you've been meaning to have, but have never found the right time to have them.
A discussion about Advance Care Planning is a reflection on your values and wishes, and the opportunity to let others know your future care preferences in the event that you become incapable of consenting to or refusing treatment or other care.
What matters most?
By identifying your values and beliefs, questions like, "will I be hooked up to a labyrinth of machines or undergo complex surgeries requiring tube feedings," become less relevant, and the focus shifts to, "what gives my life meaning and will this intervention support it?"
So many of us say we don't want to be on "machines" or fed by tube. But what if doing this would mean getting to see your kids graduate from university, play bridge or watch hockey? What if you needed a machine to help you live a meaningful life? Would you still say no?
Every day, hundreds of families across the country are faced with this same dilemma – what would mom want? How would dad react? Add to this stress the need to answer these questions in less than three minutes AND in consultation with other family members and friends.
Meaningful conversations are worth it
We can all benefit from having these meaningful, personal conversations. They foster better communication between families and friends; forging bonds early in life that they can fall back on in their time of need.
For decision makers, Advance Care Planning provides peace of mind that the choices they've made are the right ones. For those who've become unable to make independent decisions, it provides comfort, knowing that even when they are unable to communicate their wishes, someone they love and trust can do it for them.
Advance Care Planning can help patients and families navigate the emotional waters of living well and dying well, and avoid the additional stress of having meaningful conversations when it may already feel too late. Whether it be the end of a long, fulfilled life or one shortened by illness, each of us has the power to decide how we wish to live until that time.
WATCH: Five steps to help you make your advance care plan
For more information, visit fraserhealth.ca/acp, call 1-877-TALK-034 (1-877-825-5034) or email advancecareplanning@fraserhealth.ca.