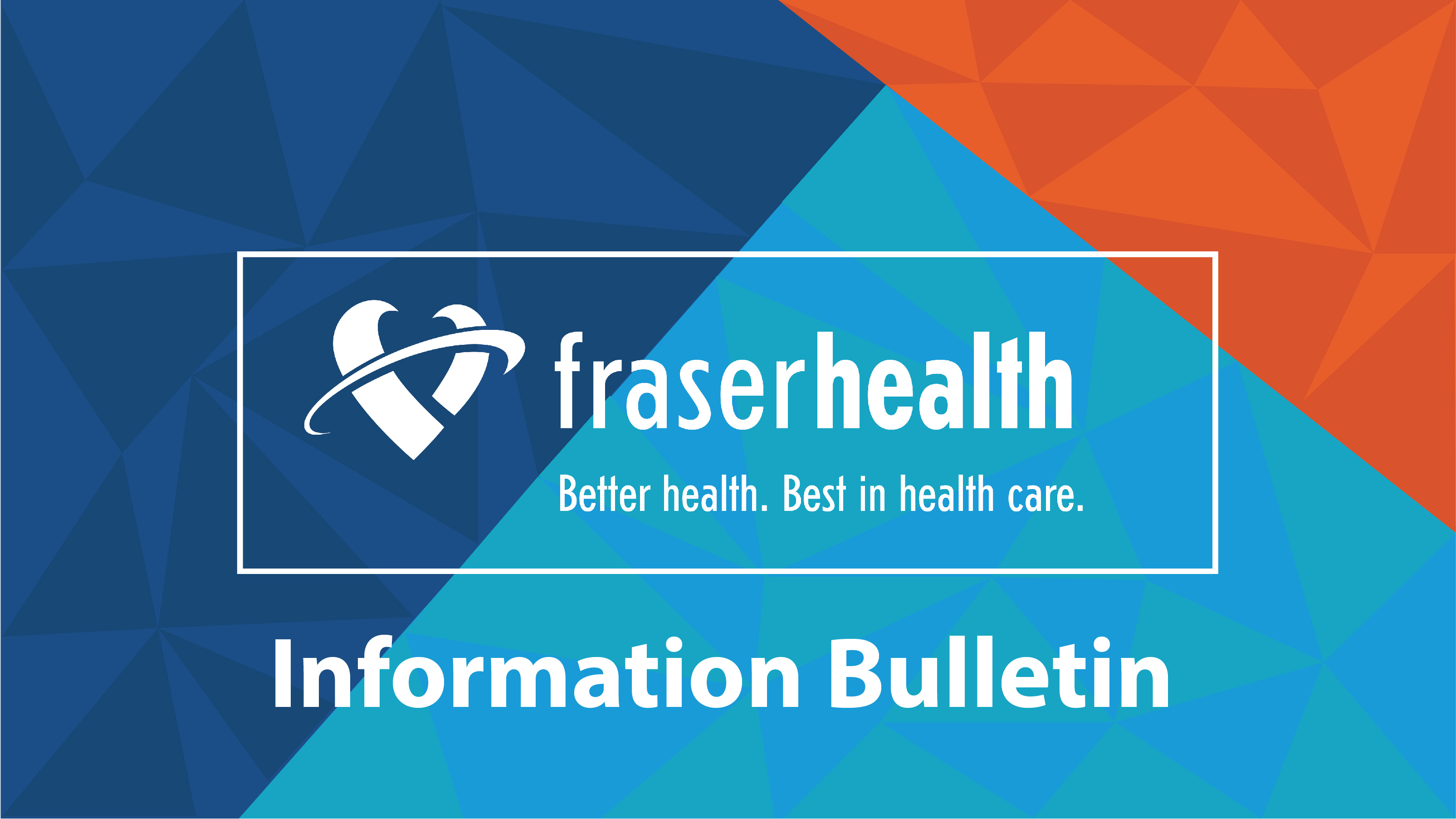 Fraser Health is pleased to share that the pediatrician group at Peace Arch Hospital are in the process of signing a new contract that will enable us to bolster our recruiting efforts for more pediatricians at that site.
With our collective efforts, working with the provincial government and physician groups, we have secured pediatric coverage from August 9th to the end of 2021. Our efforts to recruit more pediatricians to Peace Arch Hospital will continue over the coming weeks and months and our goal is to fill vacant positions as quickly as possible.
There will be a temporary maternity diversion at the site from July 30th to August 9th, during which maternity patients will be redirected to other hospitals in our region. This temporary diversion will not impact other health care services at Peace Arch Hospital.
We expect this temporary diversion to impact a relatively small number of expecting individuals. In advance of the diversion period, impacted patients will be notified directly by their physicians or midwives to discuss their birth plan and ensure their needs are met.
All hospital services have diversion plans in place for specialized services such as maternity, cardiac care or trauma and these plans are to ensure that patients who need these levels of service always have access to care even if there is intermittent capacity or human resource challenges at one site. Diversions are to ensure safe care for people, will continue to happen as needed and are part of how a network of hospitals support each other.
Fraser Health's priority is ensuring babies, children, and their parents have access to emergency and urgent care when they need it. We are committed to providing ongoing and sustainable maternity services in the communities we serve.
For information on pregnancy and our maternity hospitals, visit fraserhealth.ca/pregnancy.
For media inquiries, please contact:
media@fraserhealth.ca