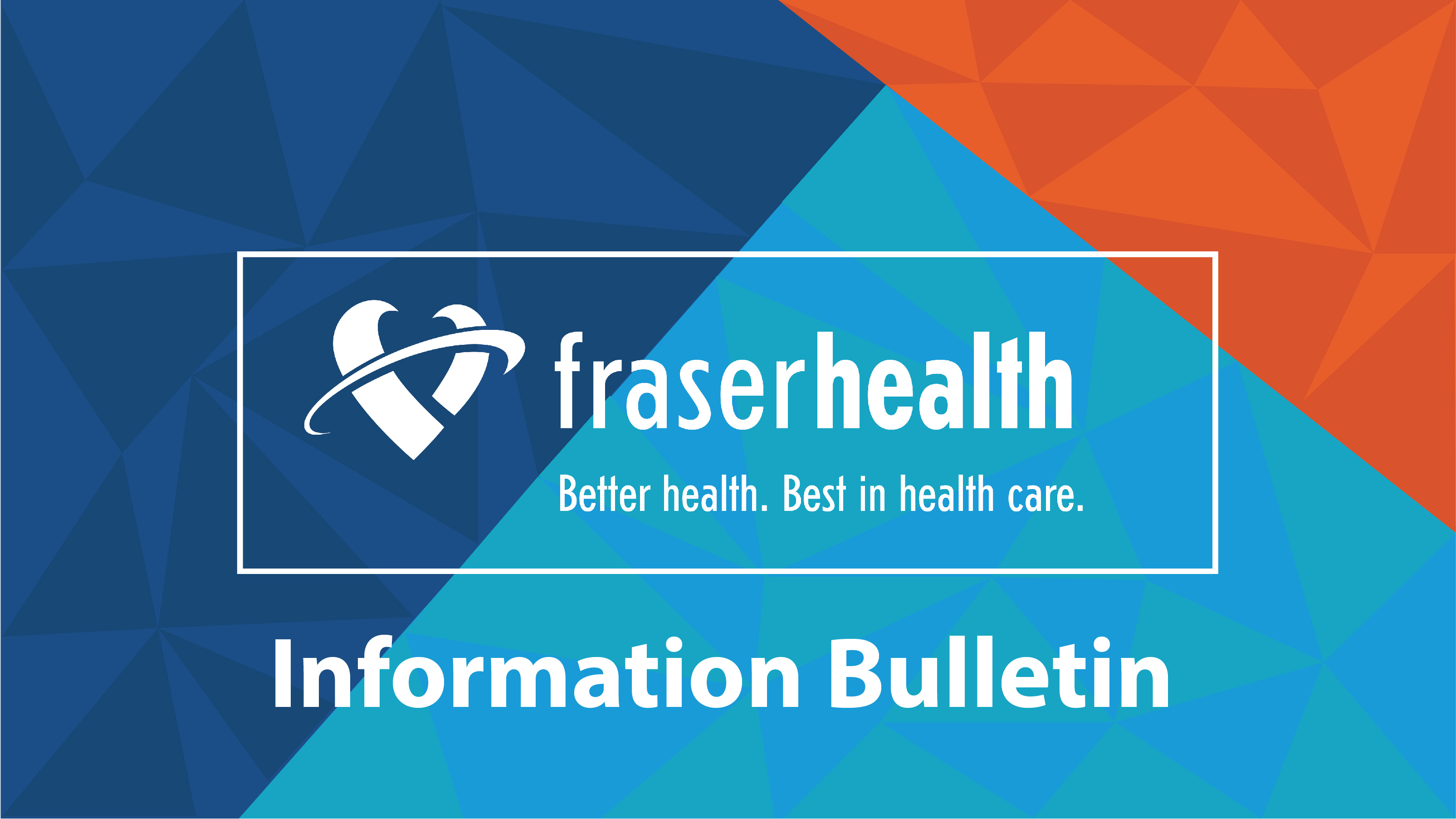 As part of our ongoing response to the COVID-19 pandemic in our region, Fraser Health has invited all grocery workers – unionized and non-unionized – to get immunized for COVID-19.
All grocery store staff in our region who are 18 years old and older are eligible to receive the Pfizer or Moderna vaccine.
Employers and union representatives will provide information to staff about how to register and book appointments online, as well as an access code. Staff must provide ID and proof of employment (like a pay stub or work ID) when they arrive for their appointments.
While it remains critical that we continue following public health orders and guidance, registering for the COVID-19 vaccine helps put the COVID-19 pandemic behind us, and brings us one step closer to reconnecting with the people we care about the most and returning to the activities we enjoy, while protecting our health system and helping businesses in our community return to normal operations.
All vaccines that are approved in Canada and available in British Columbia are safe and effective, and will help protect you against COVID-19. Vaccines have been shown to have a high level of protection against serious illness and death, and every vaccine that is administered makes us, our loved ones, and our communities all safer.
For more information about COVID-19, please visit fraserhealth.ca/COVID19.
For media inquiries, please contact:
media@fraserhealth.ca