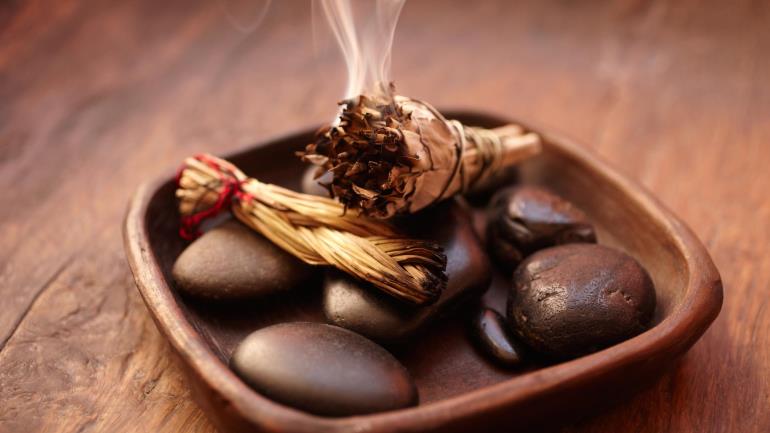 The Royal Columbian Hospital redevelopment project is partnering with local Indigenous communities to create a dedicated smudging room in the new Jim Pattison Acute Care Tower.
Smudging is a traditional healing method rooted in a holistic approach that includes the four sacred medicines used in Indigenous ceremonies: tobacco, sage, cedar and sweet grass. In ceremonial smudging, medicines are burned to cleanse and bless the mind, body, and spirit by waving small plumes of smoke over the participants by cultural practitioners who are skilled in the ceremony.
When the acute care tower opens in 2025, it will have a patient room in the Intensive Care Unit that will accommodate smudging ceremonies. The room will have an exhaust fan and other fire and smoke protections in place to meet safety requirements and minimize smoke exposure to others.
During the planning phase for the new tower, the redevelopment project surveyed Indigenous people and received feedback from the project's Indigenous working group that it would be important to have a dedicated space for smudging.
"We heard from Indigenous patients that it can be very healing for them to be able to receive a smudging ceremony," says Tannis Knutson, clinical planning project leader for the redevelopment project. "We want to honour the feedback we received from the surveys and the Indigenous working group."
The redevelopment project is committed to implementing the Truth and Reconciliation Call to Action #22: to uphold Indigenous Peoples' right to traditional spiritual and healing practices as part of the Indigenous cultural system of health and medicine. Since not all Indigenous groups do smudging, Fraser Health's Indigenous Health team also supports the use of Aboriginal medicines, drum, dance, bells, prayer circles, singing and other activities in Fraser Health facilities.
The new tower will also help to create a welcoming space for Indigenous individuals, families and communities through the use of interior design concepts that use images and colours from nature and through displays of Indigenous art.