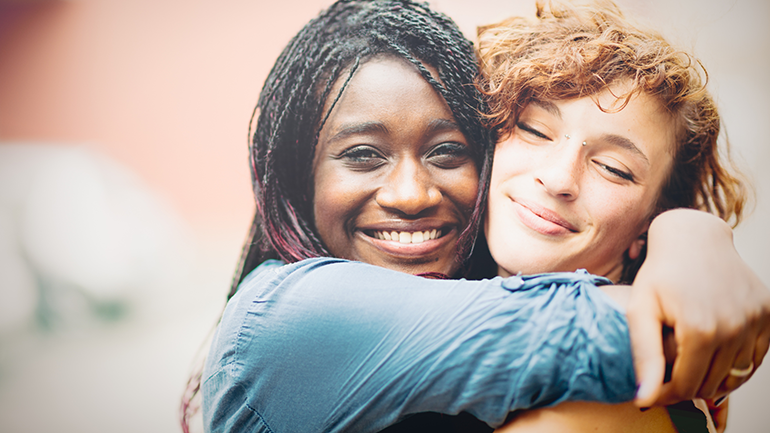 Mental health self-care tools and resources for children, youth and parents.
Kelty Mental Health: Infant mental health
Information and resources on infant mental health (newborns to the age of three).
Kids Help Phone
Kids Help Phone (1-800-668-6868) is a free, national, bilingual, confidential and anonymous, 24-hour telephone and online counselling service for kids.
Youth and young adults (12-25)
Resources for alcohol and/or drug use concerns
Healthy living... It's in everyone
Toolkit for families was includes information on healthy living for families who have a child or youth with mental health challenges, worksheets and tools, and tips from families across B.C.