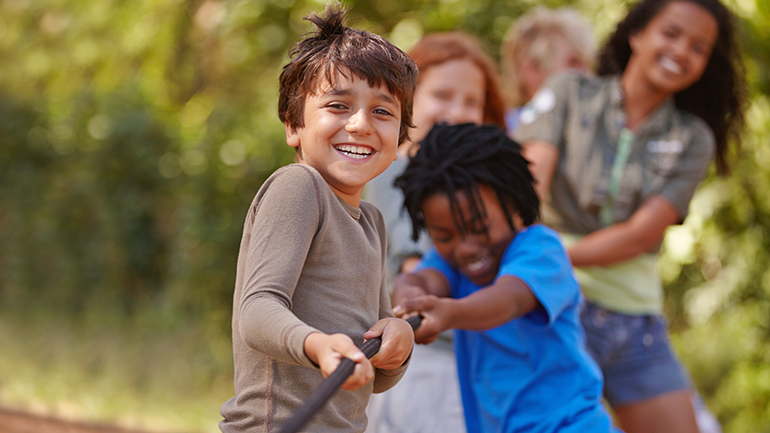 We are pleased to announce the successful projects and fellowships from our fall funding award opportunities.
The Planning Awards support multidisciplinary teams (patient, researcher, clinician, and decision maker) to develop collaborations and plan their patient-oriented research or knowledge translation. This is the second year for this opportunity and we received seven excellent applications of which four received funding.
For the first time we ran a fellowship competition for Simon Fraser University (SFU) graduate students and Fraser Health clinicians interested in patient-oriented research. A total of five graduate students and two Fraser Health clinicians were successful candidates for a stipend and training to build their capacity to conduct patient-oriented research and knowledge translation projects.
We look forward to sharing the outcomes of these projects and initiatives in the coming months at events such as this upcoming event on March 12th - Researchers Café: Stories of Patient-Oriented Health Research, featuring two 2017 Planning Award recipients, be sure to join us!
See all the awarded principal investigators and projects below.
Planning awards
Ashley Kwon, Fraser Health | Creating an implementation plan for a patient-designed exercise program based on the needs and desires of community dialysis unit hemodialysis patients
Joan Fujiwara, Fraser Health, and Maya Gislason, Simon Fraser University | Planning an Equine Assisted Psychotherapy (EAP) program as an adjunctive therapy for children and youth with Eating Disorders
Sarah Rourke and Sarah Kaufman, Fraser Health | The Eating, Sleeping, Consoling (ESC) model of care for women and their infants exposed to perinatal opioids: Determining knowledge translation gaps and priorities
Sean Brown, Fraser Health | Taking forward South Asian Knee Arthroplasty Research: Setting the stage for an intervention application
SFU student fellowships
Betty Chinda, Biomedical Physiology and Kinesiology, Masters student | Comparison of brain recovery post ischemic and hemorrhagic stroke: Development of a magnetic resonance imaging (MRI) study with the engagement of patient partners
Brooke Hockin, Biomedical Physiology and Kinesiology, Doctoral student | Syncope: Patient perspectives on quality of life
Vanessa Fong, Psychology, Doctoral student | Improving family quality of life in Chinese families of children with Autism Spectrum Disorder
Vera Lucci, Biomedical Physiology and Kinesiology, Doctoral student | Barriers and facilitators to effective bowel care in individuals with spinal cord injury
Mei-ling Wiedmeyer, Health Sciences, Doctoral student | Structural determinants of access to family planning for immigrant women in the Fraser region
Fraser Health clinician fellowships
Rebekah Sandhu, Dietitian Practice Leader | Exploring the experiences of home tube feed users and their caregivers within Fraser Health
Michelle Tsai, Therapist | The minutes, hours, or days before a suicide attempt: Identifying suicide warning signs in psychiatric adult inpatients