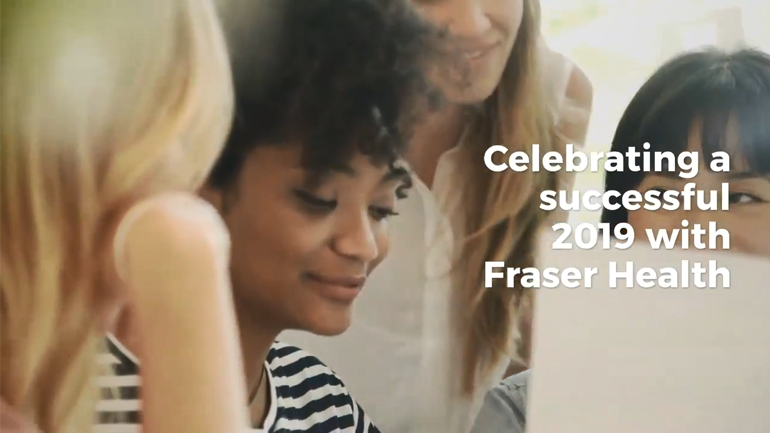 As we bid farewell to 2019, here are some highlights of the past year at Fraser Health. We'd like to wish everyone a safe, happy and healthy new year.
Select examples include:
A second hospital announced for Surrey.
B.C.'s first mental health and substance use urgent care response centre opens in Surrey.
Burnaby Hospital redevelopment; major facility upgrades at the hospital and two new patient-care towers.
Two primary care networks (PCNs) and an urgent and primary care centre (UPCC) serving people in Maple Ridge and Pitt Meadows.
A new Burnaby Urgent and Primary Care Centre in May.
Five emergency department expansions underway across the region.
A second MRI suite at Jim Pattison Outpatient Care and Surgery Centre and the first MRI machine announced for Langley Memorial Hospital.
The first Indigenous Primary Health and Wellness Home in Surrey.
A few examples of how Fraser Health is delivering the very best in patient-centred care.