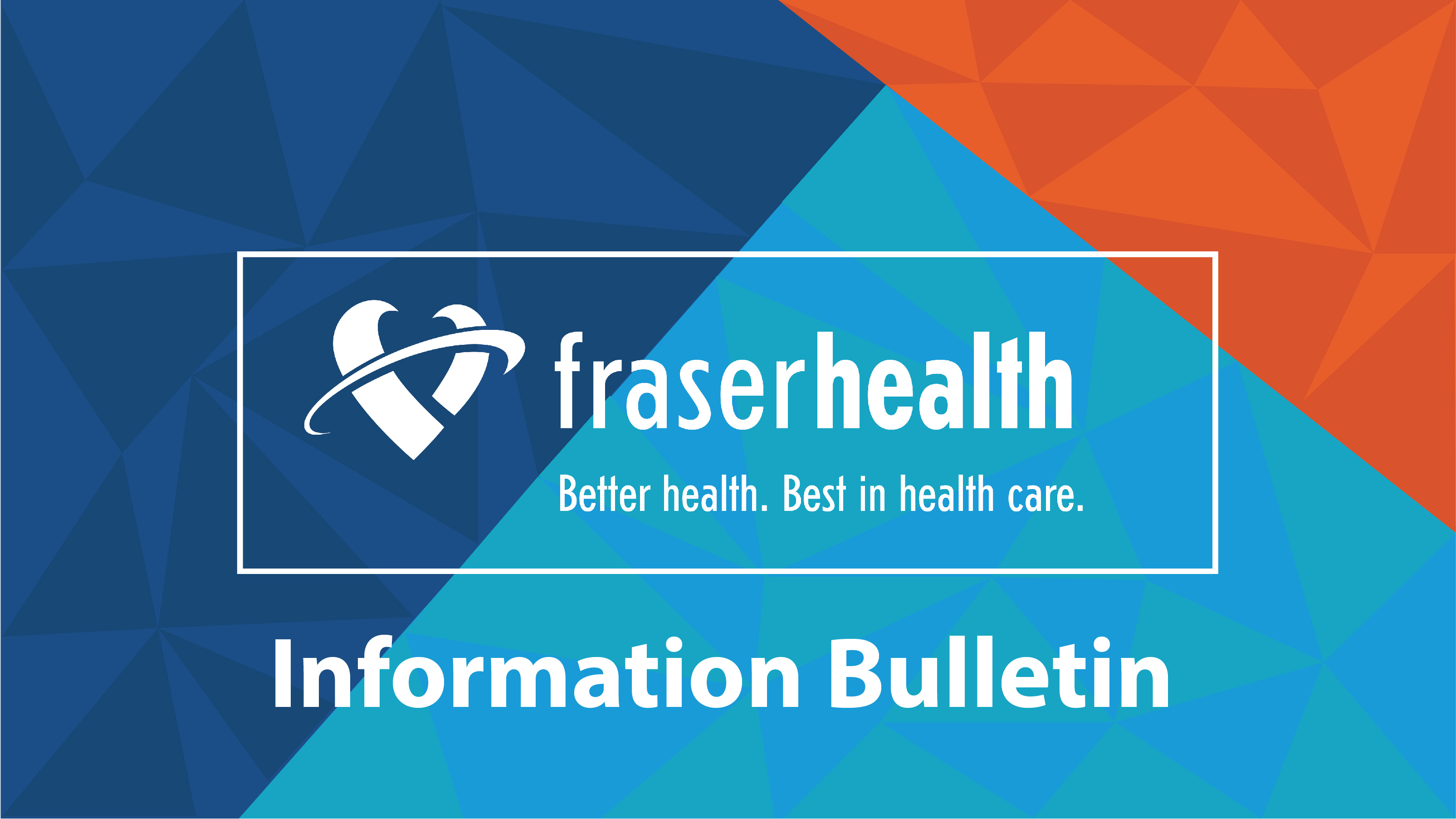 There are no longer any COVID-19 cases at the Delta and Surrey facilities.
With the implementation of comprehensive strategies to prevent and respond to COVID-19 in community settings, there are no longer any COVID-19 cases at these locations.
Valhalla Distribution/MSJ Distribution is a distribution centre located at 7848 Hoskins Street in Delta. J&L Beef Ltd. is a meat processing facility located at 17565 65A Avenue in Surrey.
To respond to the outbreaks in these locations, Fraser Health Public Health worked with both facilities to strengthen their COVID-19 mitigation strategies.
For more information about COVID-19, please visit fraserhealth.ca/covid19.
For media inquiries, please contact:
media@fraserhealth.ca