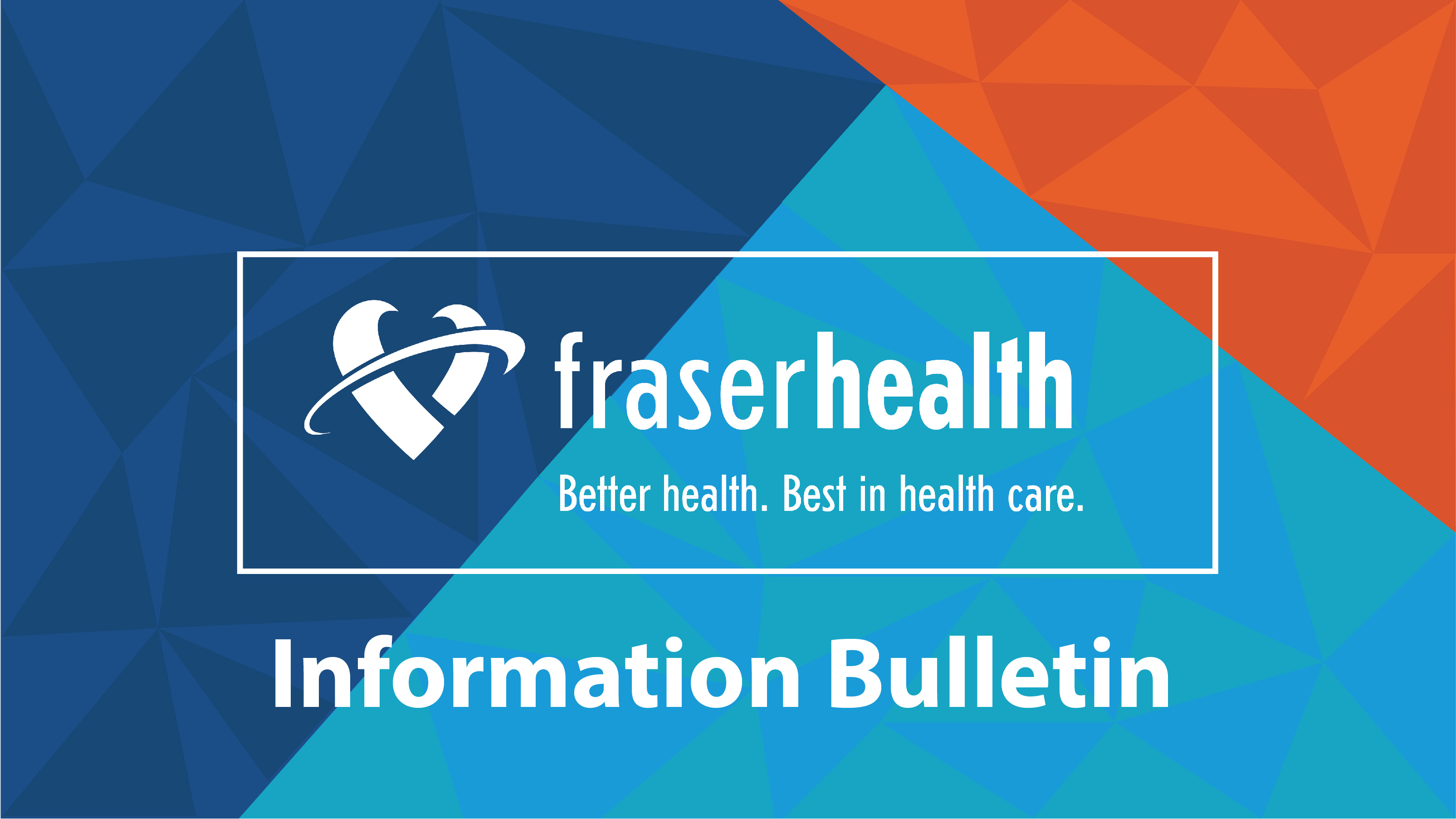 Fraser Health is urging all people with even mild COVID-19 symptoms to be tested.
Testing for the virus will help prevent the spread of COVID-19 and leads to rapid identification of cases and immediate isolation to prevent further transmission and prevent outbreaks.
If you are directed by public health to be tested, you need to ensure you adhere to that direction immediately.
With high rates of COVID-19 transmission in our communities and increasing prevalence of variants of concern, testing is crucial at this time. Testing characterizes the prevalence, spread and contagiousness of the disease in our communities. It tells us how many people are infected and what the level of risk is in our communities.
Fraser Health has testing capacity at our COVID-19 testing and immunization centres across our region. Book a COVID-19 test appointment online by completing the COVID-19 test booking form or call 604-587-3936, seven days a week, from 8:30 a.m. to 4:30 p.m. to book an appointment.
Fraser Health residents who test positive for COVID-19 are reminded to complete the online COVID-19 case and contact information form which will start the process of contact tracing to ensure those who have been exposed can self-isolate and also get tested.
For more information about COVID-19, please visit fraserhealth.ca/covid19.
For media inquiries, please contact:
media@fraserhealth.ca