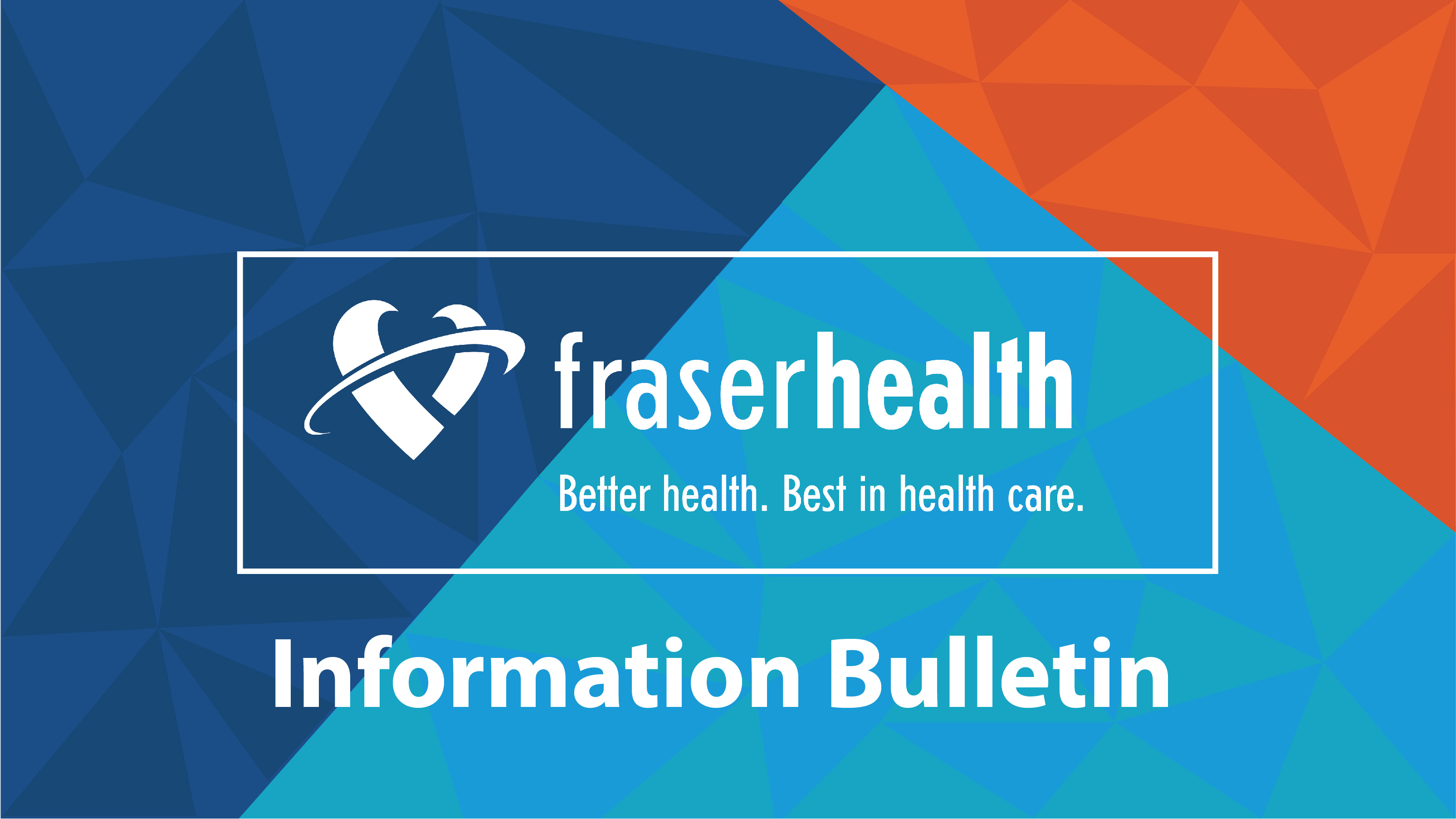 In February 2020, Fraser Health provided the required 365-days' notice to end our service agreement with the Delta Hospice Society without cause.
Public funding of $1.5 million provided annually to the Society for hospice services will come to an end on February 25, 2021.
Beginning February 25, Fraser Health will open five hospice beds at Mountain View Manor, a Fraser Health owned and operated long term care facility located on the Delta Hospital campus of care. These beds will increase to the full complement of 10 by mid-April 2021. Hospice patients in Delta will also have access to additional capacity available in neighboring communities.
To reduce any disruption for patients through this transition period, transfers to the Irene Thomas Hospice have been temporarily paused. Any person seeking hospice care between January 11 and February 24, 2021 will be admitted to another hospice. For the duration of the notice period, patients currently at the hospice will continue to receive hospice care services with no interruptions in care.
Fraser Health is working with the appropriate unions to ensure all unionized hospice staff who received layoff notices from the Society will have employment opportunities within Fraser Health should they want them.
In order to maintain long term care capacity in Delta, Fraser Health is also expanding long term care services by acquiring 59 additional long-term care beds at Good Samaritan Delta View, a long term care facility in Delta.
For media inquiries, please contact:
media@fraserhealth.ca