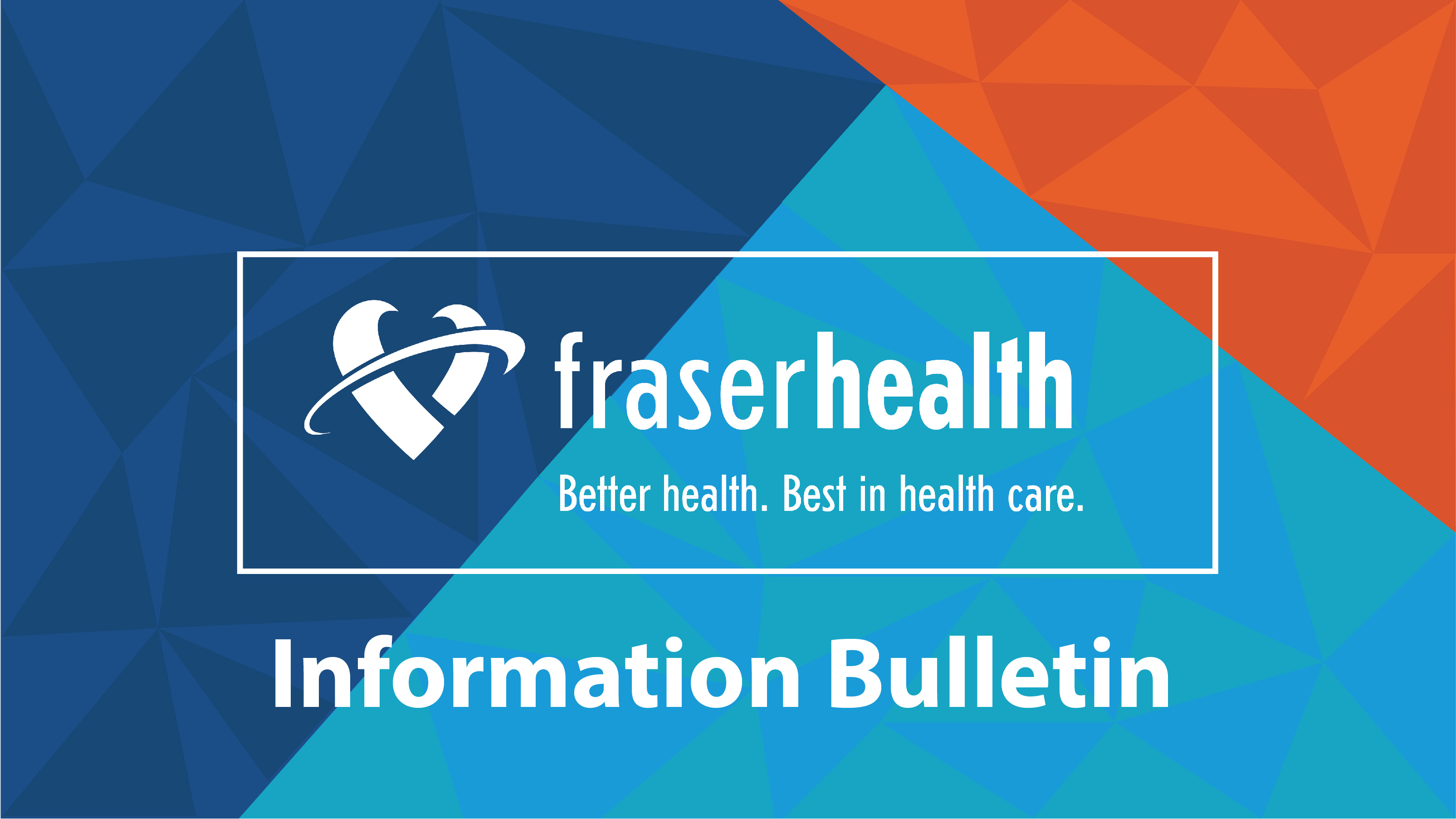 Fraser Health is advising members of the public who were in direct contact with a bat on July 3rd at approximately 7:45 pm at White Pine Beach in Belcarra to seek medical assistance immediately.
Fraser Health Public Health was made aware of an incident where a group of approximately nine people were handling an injured bat on the floating dock portion of the park.
As a precaution, Fraser Health Public Health is advising all of these people who were in contact with the bat yesterday to present to their nearest hospital emergency department and be assessed for possible rabies exposure.
In British Columbia, bats are the only natural reservoir of rabies. While the prevalence of rabies among bats is low (less than one per cent of all bats), the health risks of rabies are severe. Fortunately, rabies is vaccine preventable. It is important to seek care as soon as possible after being exposed for prevention treatment to be effective.
Anyone who has had direct contact with a bat should seek medical assistance immediately so that a public health risk assessment can be conducted.
As our warm weather continues and more people engage in outdoor activities, Fraser Health is reminding everyone to take precautions when it comes to animal exposure. Do not feed or touch wild animals including bats. If you come across an injured bat or other animal, it is best to call the BC SPCA Provincial Call Centre at 1-855-622-7722 for guidance and assistance and to find a local wildlife rehabilitator.
For more information on rabies prevention and treatment please visit the BCCDC website.
For media inquiries, please contact:
media@fraserhealth.ca