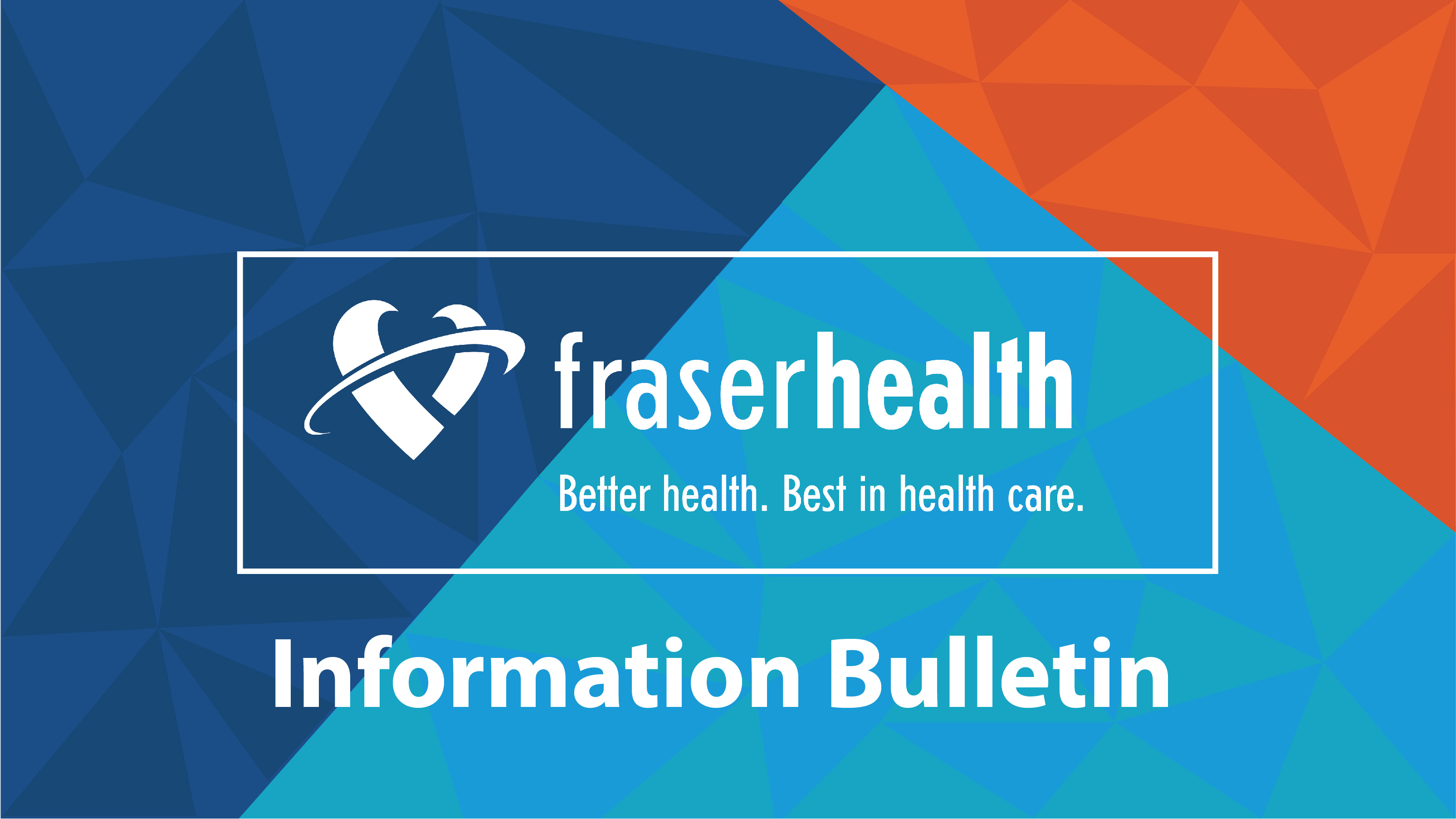 On April 15, 2021, Fraser Health reopened the Irene Thomas Hospice to support patients in Delta who need access to hospice care.
We are now planning to reach out and engage directly with key community stakeholders, including patient advisors, families, the City of Delta, Indigenous stakeholders, and others on the range of health and community services that will be part of the Harold and Veronica Savage Centre for Supportive Care, located on the Irene Thomas Hospice campus.
These conversations will help us determine what the needs of the community are and what services would benefit the community of Delta, such as grief and bereavement support, seniors programs on healthy aging and caregiver supports.
We are grateful for the ongoing support of the Delta community, including the City of Delta, as we work toward providing important health and community services at the Harold and Veronica Savage for Supportive Care.
For media inquiries, please contact:
media@fraserhealth.ca