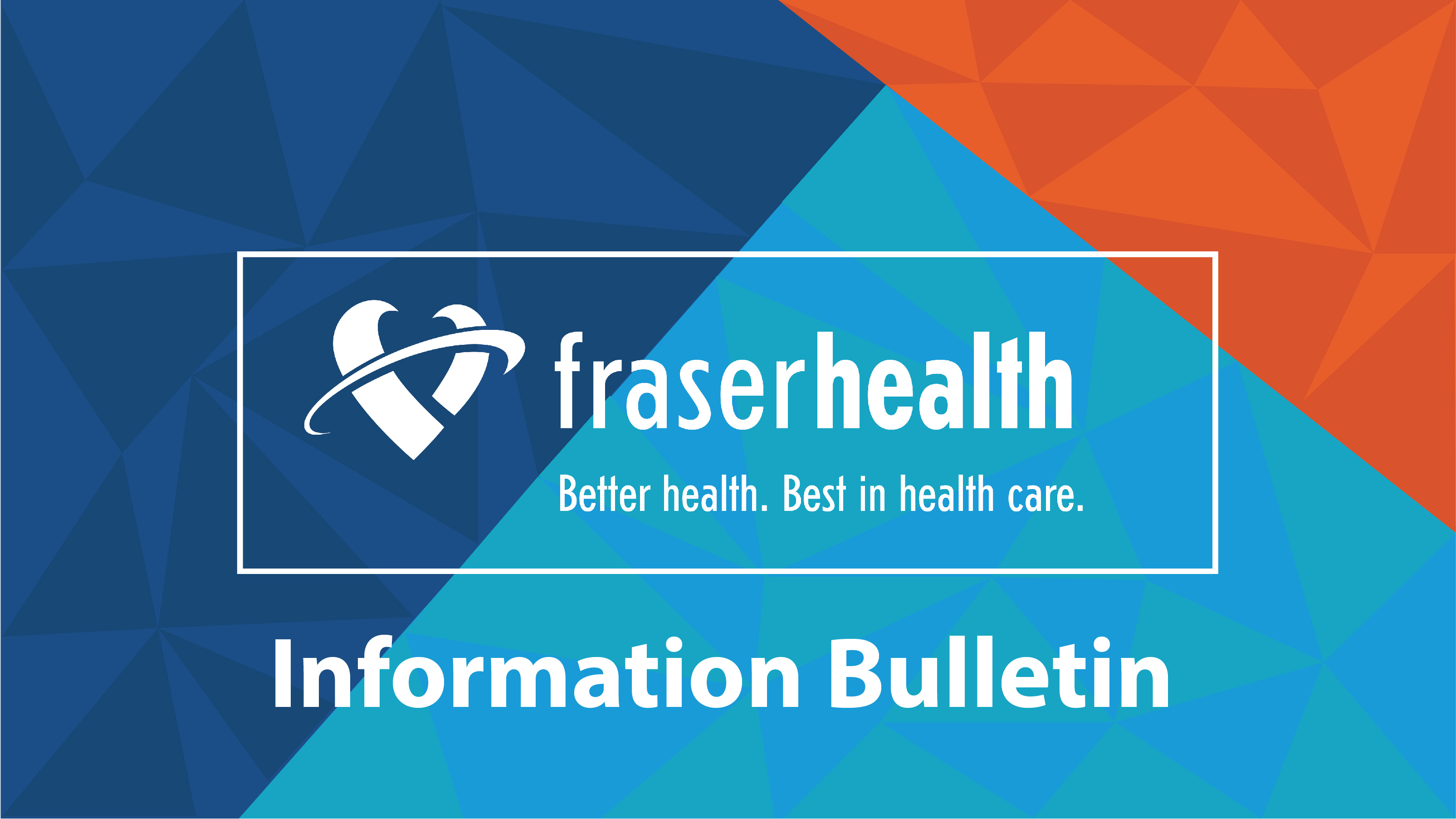 Fraser Health has declared COVID-19 outbreaks over at The Residence at Clayton Heights in Surrey, Royal City Manor in New Westminster, and Mountain View Manor in Delta following the implementation of comprehensive strategies to prevent and respond to COVID-19 at these locations.
Residents of long-term care or assisted living facilities are each allowed one designated visitor and one essential visitor. Essential visits include visits for compassionate reasons, such as end-of-life care or those essential to a resident's care, mental health, and emotional and psychological well-being.
For more information about visitor guidelines, please visit bccdc.ca.
For more information about COVID-19, please visit fraserhealth.ca/covid19.
For media inquiries, please contact:
media@fraserhealth.ca