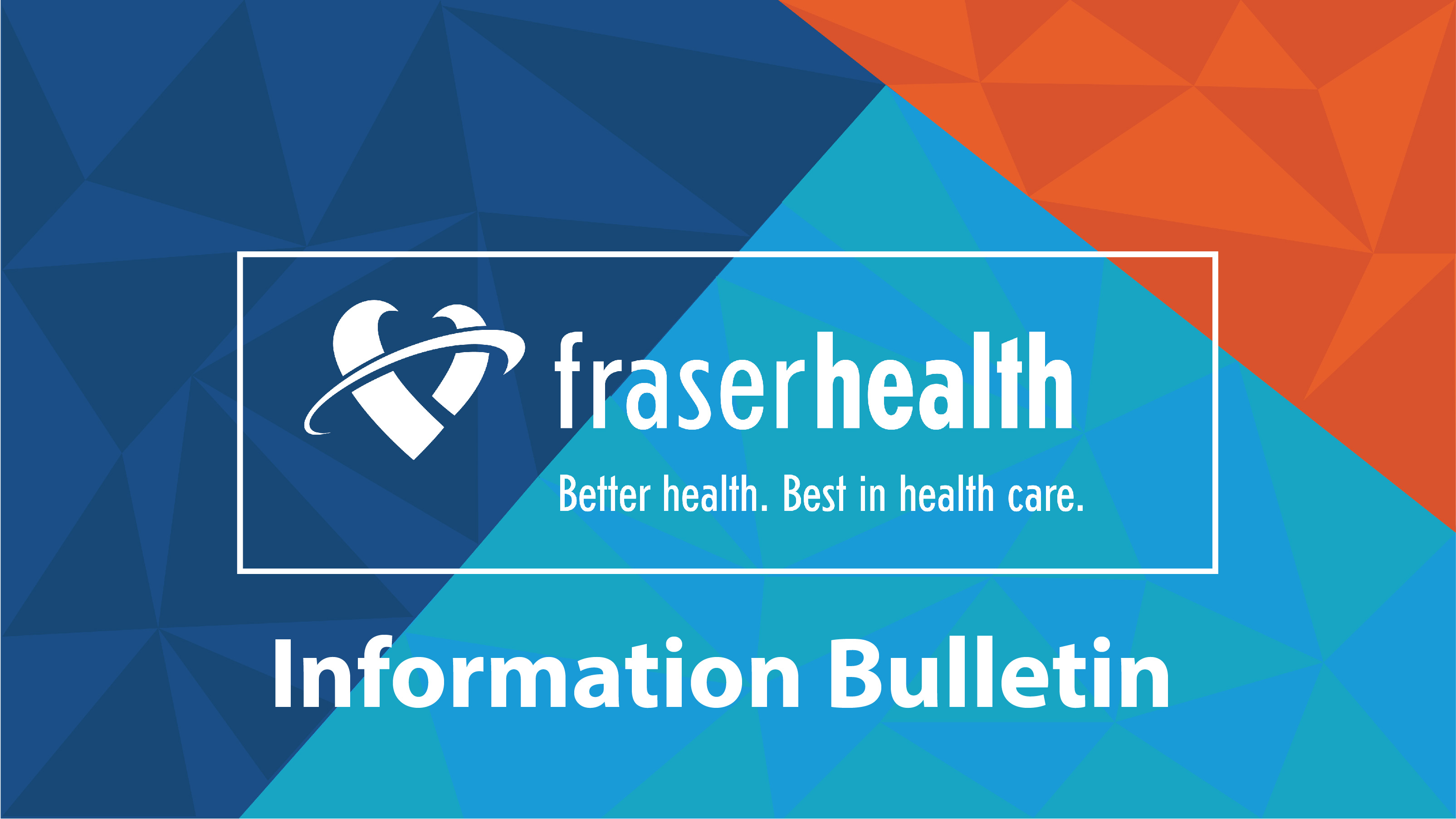 The Fraser Canyon Hospital Emergency Department in Hope reopened today following an Independent Investigations Office of BC investigation into a police incident that occurred on June 28, 2023.
While we are relieved our patients, staff and medical staff are physically safe and unharmed, we recognize the significant psychological and spiritual impact this deeply distressing incident has had on everyone who was present. We have supports in place including social workers and our Critical Incident Stress Management team to help them through this difficult time.
We thank our staff and medical staff for their professionalism and commitment to caring for their patients in the midst of an unprecedented situation at Fraser Canyon Hospital. This includes staff who stayed late to ensure we could return to normal operations following the incident and investigation, home health staff who provided additional support on site and our security team who helped keep everyone safe.
We also extend our gratitude to staff at Chilliwack General Hospital who travelled to Fraser Canyon Hospital to relieve impacted staff and to BC Emergency Health Services who provided additional resources to ensure the safety of the community. This coordinated response came together quickly and without hesitation.
We are grateful for the community's patience and kindness during this distressing incident and as our staff and medical staff return to work.
As there is now an active police investigation, any questions relating to this incident should be directed to the Independent Investigations Office of BC.