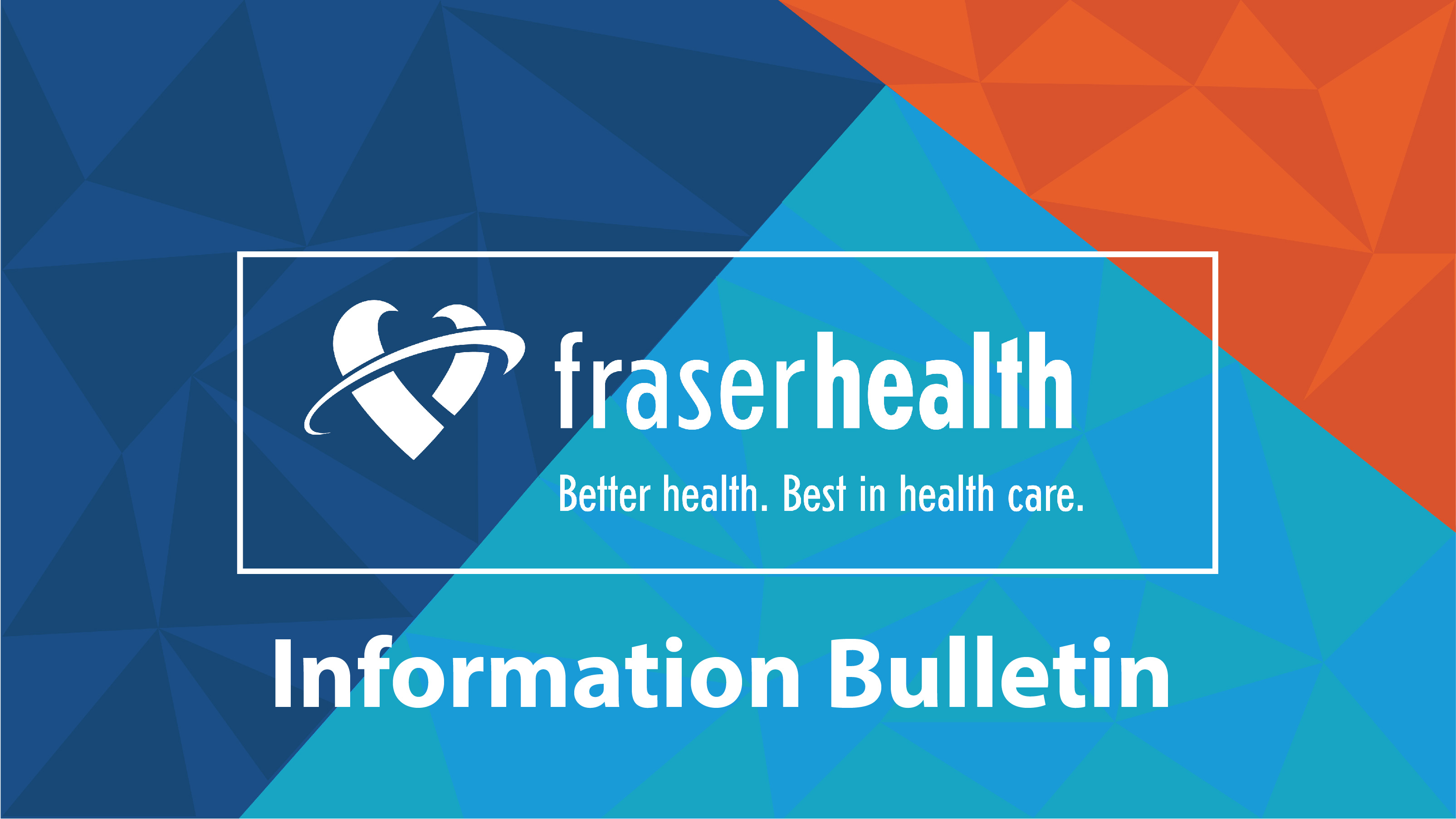 The Fraser Canyon Hospital Emergency Department in Hope is temporarily closed while the Independent Investigations Office of BC investigates an incident that occurred this afternoon.
All patients, staff and medical staff are physically safe and unharmed; however, the Emergency Department will remain closed until the investigation concludes.
If you have an emergency, please call 9-1-1. BC Emergency Health Services resources remain available in Hope and surrounding communities to provide support to those who need it. Patients seeking care for urgent or emergent health concerns may also go to the Chilliwack General Hospital Emergency Department to receive the care they need.
As there is now an active police investigation, any further questions relating to this situation should be directed to the Independent Investigations Office of BC.