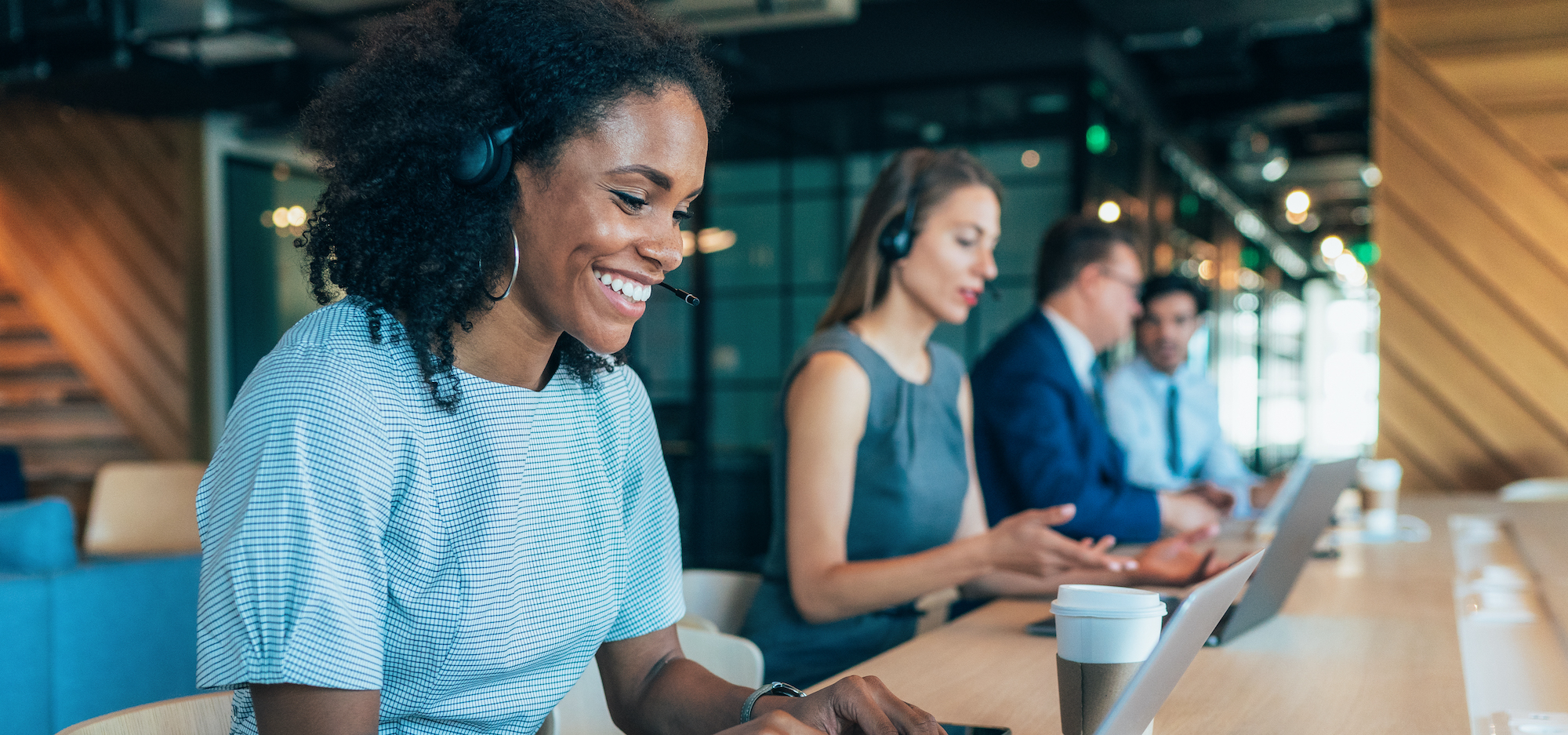 If this is a medical emergency, please call 9-1-1 or go to your nearest hospital emergency department.
Let's connect
We'd love to hear from you. You can reach us at advance@fraserhealth.ca. Please don't include personal health information, patient names or personal health care numbers.
If you have a question about Fraser Health please use their contact us page.