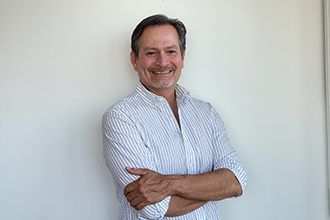 Dr. Dennis Wardman is an Indigenous person of Cree and Saulteaux heritage and a Member of the Key First Nation in Saskatchewan.
Dr. Wardman works at Addiction Medicine clinics and Residential Addiction Treatment Centres in the Fraser Health region. Previously Dr. Wardman was employed as a Deputy Medical Officer of Health for Indigenous Services Canada, Saskatchewan Region.
Dr. Wardman is recognized as an expert in the field of Indigenous Peoples' health. Active in his community, he was Co – Chair of the Public Health Advisory Committee to the Assembly of First Nations and Advisory Committee for the National Collaborating Centre for Aboriginal Health. Dr. Wardman also was a Board Director for the Aboriginal Healing Foundation.
He completed a Doctor of Medicine and a Bachelor of Medical Sciences at the University of Alberta, and a Fellowship and Masters degree in Community Medicine at the University of Calgary. Dr. Wardman is a Fellow in the Royal College of Physicians and Surgeons of Canada and is Board Certified in Addiction Medicine.