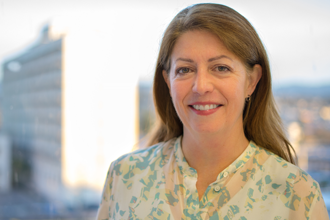 Liz Mulvaney has been a nurse practitioner in Cardiology since 2010. Her background includes critical care, emergency room, and cardiology research.
Liz is on the board of the Nurse Practitioner Council of BC as Fraser Health representative.
Cardiology
Atrial fibrillation
Heart failure
Electrophysiology
Masters in Nursing – 2010 – Nurse Practitioner – University of Victoria
Master of Public Health – 1991 – University of Washington
Cardiology research including hypertension, heart failure, and atrial fibrillation.
Contact Information
Royal Columbian Hospital Cardiac Clinic
604-528-5073
Mon-Fri 8:30 a.m. to 4:30 p.m.