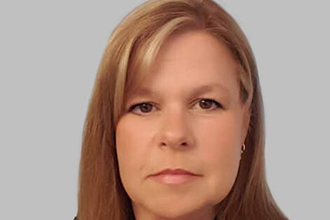 Lori Boothby provides strategic leadership for Seniors and Complex Care as well as integrating community services regionally.
Lori has over 30 years of health care experience, holding operational leadership roles for the last 20 years. She has experience as a critical care nurse clinician, project leader, manager and director. Most recently, Lori held the position of regional director, Long-Term Care Contracted Services in the Seniors, Community and Complex Care portfolio with Fraser Health.
Lori has worked with Fraser Health, Interior Health, Alberta Health Services and in the Middle East in Saudi Arabia. She is the recipient of two Fraser Health Above and Beyond Awards, and the BC Healthcare Golden Apple Award for Top Innovation from HEABC.
Lori holds a Master of Arts in Leadership from Royal Roads University, a Registered Nurse Diploma and a Certificate in Critical Care from the British Columbia Institute of Technology.