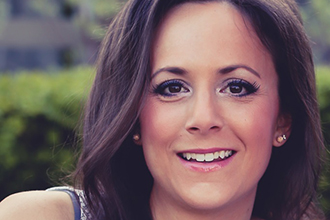 Monica Douwes is a registered dietitian who works in Abbotsford Regional Hospital's pediatric unit, where she provides nutrition counselling and education to pediatric patients with diabetes.
Monica also works with pediatric inpatients and outpatients to address a variety of nutrition-related concerns and educational needs. She has been a registered dietitian with Fraser Health for almost 10 years and thoroughly enjoys working with infants, children and youth.
She enjoys spending time with her family, going outdoors at parks or the beach, and keeping active with yoga or skiing.
Recent blog posts and articles