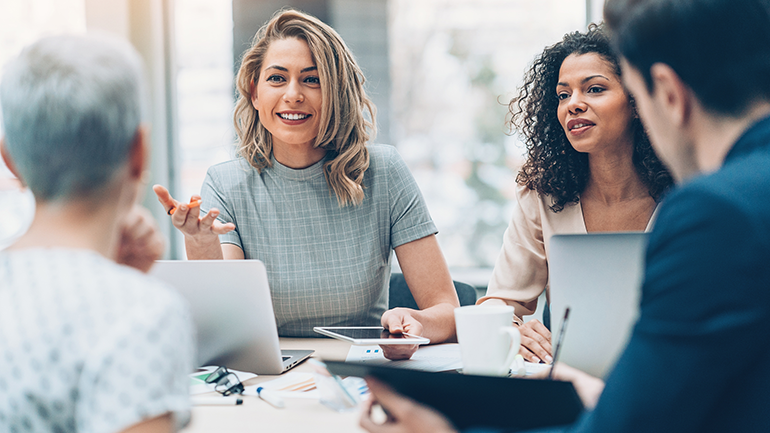 The BC SUPPORT Unit invites patients, their families and caregivers, researchers, health care providers, and health system decision makers to share their patient-oriented research and experiences with moving patient-oriented research into health care practice or policy at the third annual BC SUPPORT Unit conference.
What: We are seeking abstract submissions in the following presentation styles:
Poster presentation
Break-out session (oral, panel, or workshop)
Theme: Any patient-oriented project, experience, or competency that could help advance the knowledge and abilities of a community of stakeholders interested in patient-oriented research are welcome for submission.
Who: Anyone involved in patient-oriented research. Students are encouraged to participate with their projects.
When: Abstract submissions are due Friday, July 19, 2019
Conference date is November 20, 2019

For further details and instructions please see the full call for abstracts.
Learn more about the BC SUPPORT Unit conference.