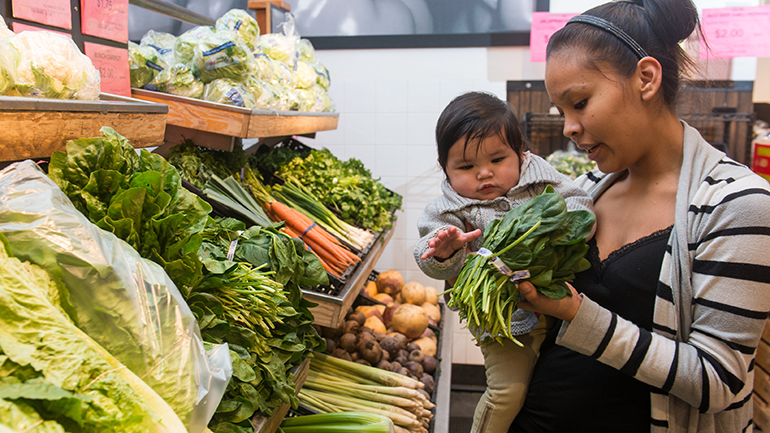 Safe, holistic and accessible care for Aboriginal people.
Aboriginal Health services by community
Services provided in partnership with Fraser Health may include primary care, mental health and addictions support, chronic disease prevention workshops, fall and injury prevention program, dental care services and health education.
Aboriginal patient navigators and liaisons
The Aboriginal patient navigators connect with Aboriginal patients and family members, health care professionals, and other service providers to make sure Aboriginal patients receive culturally safe, appropriate, and timely care, whether in hospital or community.
Aboriginal health liaisons are part of the team and provide support, advocacy, and health education to Aboriginal clients and their families in hospital and community settings.
Aboriginal mental health liaisons provide assessment, referral, counselling support services, and liaise with other mental health workers in hospital and community.
Aboriginal patient navigators and liaisons:
Connect patients to community services
Help patients understand and navigate the health care system
Assist and educate health professionals in caring for Aboriginal clients
Aboriginal health nurse practitioners provide safe, holistic and accessible primary care for Aboriginal people of all ages. Two nurse practitioner positions have been created to provide culturally appropriate primary care to Aboriginal people. One serves the Seabird Island and neighboring First Nations communities, while the other serves an urban Aboriginal community at Kla-how-eya in Surrey.
The Primary Health Clinic located in Surrey at the Kla-how-eya Healing Place provides culturally safe and holistic primary health care services for urban Aboriginal clients without regular primary care providers, or for those who use walk-in clinics or emergency departments for primary care needs.
Mental health and substance use services
Dental prevention services for Aboriginal people are offered both on and off reserve throughout Fraser Health in rural and urban settings. Our Health Promotion and Prevention Dental teams work in collaboration with community health teams to strengthen relationships and build community capacity among Aboriginal communities to prevent dental disease.
The dental teams assist families in reducing barriers to dental care through outreach dental clinics offered in Aboriginal communities such as Katzie First Nation and Kwantlen First Nation, as well as in urban settings at the Kla-how-eya Healing Place Primary Health Clinic.
Have questions about benefit types and coverage? View benefits information here.
Tobacco reduction training
The Aboriginal population in B.C. has a disproportionately high rate of people who smoke (8 per cent) as compared to B.C.'s population overall (3 per cent).
Fraser Health provides Brief Intervention Training sessions in Aboriginal communities to provide participants with the skills, knowledge and resources to address tobacco dependence with people in their community. This training includes resources highlighting the difference between traditional tobacco and commercial tobacco.
Any groups who would like this training to address tobacco dependence can contact quitnow@fraserhealth.ca to arrange a session.
Aboriginal health resources