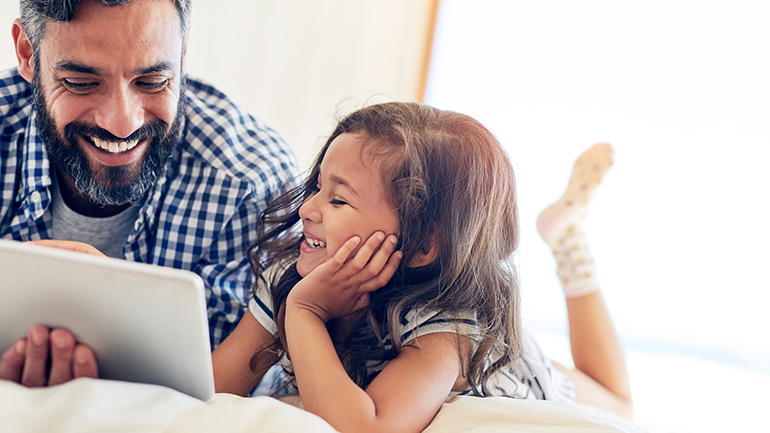 Small changes will add years to your life. Developed by the Heart and Stroke Foundation, this online risk assessment also provides support to make those changes.
Learn your risks. Answer simple questions about your health and lifestyle to get your customized results.
Set and track your goal. Heart and Stroke will help you set a goal that motivates you so you can start becoming a healthier you today.
Get support for life from the Heart and Stroke Foundation with tips, resources and support that will help you achieve your goals.
Reignite your heart health motivation with this pocketful of motivation with small actions that target your personal heart disease and stroke risk factors.