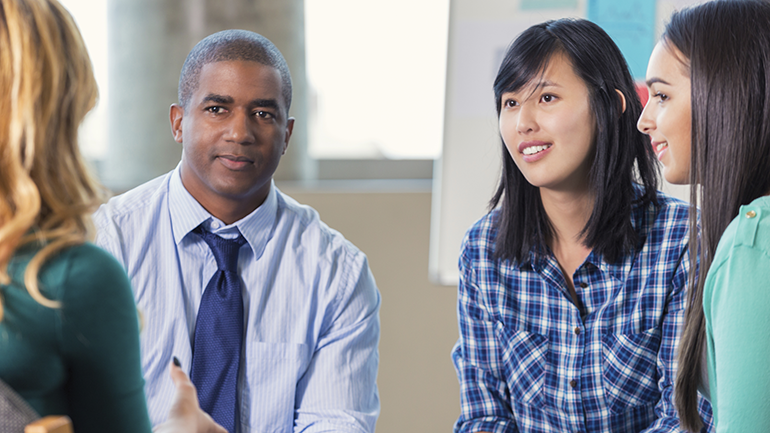 Mental health and substance use resources available in different languages.
Mental health and substance use problems affect everyone, regardless of their background, culture or ethnicity. We are here to help you get the services that you or your loved one needs.
I don't speak English. What services are available in my language?
If you do not speak or understand English well enough to speak with medical staff, we can get a medical interpreter in your language. The medical interpreter will help you speak with your doctor and health care team. We can get the interpreter by phone or in person. Sometimes this might take time so please be patient. You do not pay for this service.
To help you explain your other care needs, your family and friends can help you speak with your health care team.
Do you have written information?
Yes, we have written and online information available in several different languages to help you understand what you or your family member is going through.
A resource for newcomers to Canada on how to get medical help in the Fraser Health area.
More information in languages other than English