Find out how to stay safer when using drugs.
These tips will help prevent an overdose.
The unregulated drug supply in B.C. is unsafe right now. Here are some resources that are available to you when you are using.
Know the steps to take to prevent an overdose.
Download the Lifeguard app – it's quick, easy and can save your or someone else's life. Available in Punjabi and French. When the language on your phone is switched to Punjabi or French, the app will automatically switch to Punjabi or French. Use your phone to scan the QR code and get the Lifeguard app.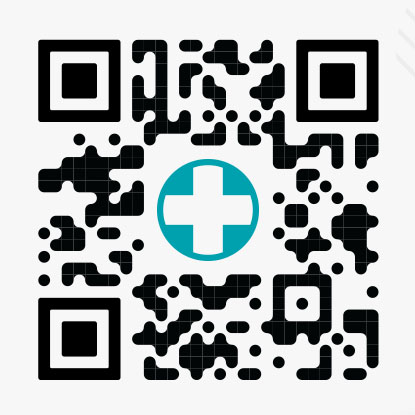 2. Try to avoid using alone
Use less drug then before if: you are also taking certain prescription medications (they can impact the body's ability to process the drugs) and/or you are using after a period of time of non-use (detox, abstinence, hospitalization, jail or new use).
Do not mix drugs and alcohol. If you do, use the drugs first before the alcohol. Mixing opioids with downers or opioids with uppers puts you at higher risk of overdose; try to take one thing at a time.
5. Know the quality of the drugs
The street quality of substances is unpredictable, do testers, go slow, and try to use a consistent reliable dealer.
Check your drugs confidentially for Fentanyl and other adulterants before using. Drug checking with fentanyl test strips step by step guide in English, Punjabi ਪੰਜਾਬੀ.
6. Know your health and body
If you have hepatitis or liver problems, breathing problems, lack of sleep, dehydration, or infections, they can put you at higher risk for overdose. Ensure to eat, drink water, sleep and see a doctor for infections or health concerns.
7. Learn more about naloxone
Subscribe by texting JOIN to 253787.
Text notifications will be sent to subscribers who want timely information about illicit substances and increases in toxic drug poisonings in their region. Learn more by visiting https://towardtheheart.com/alerts