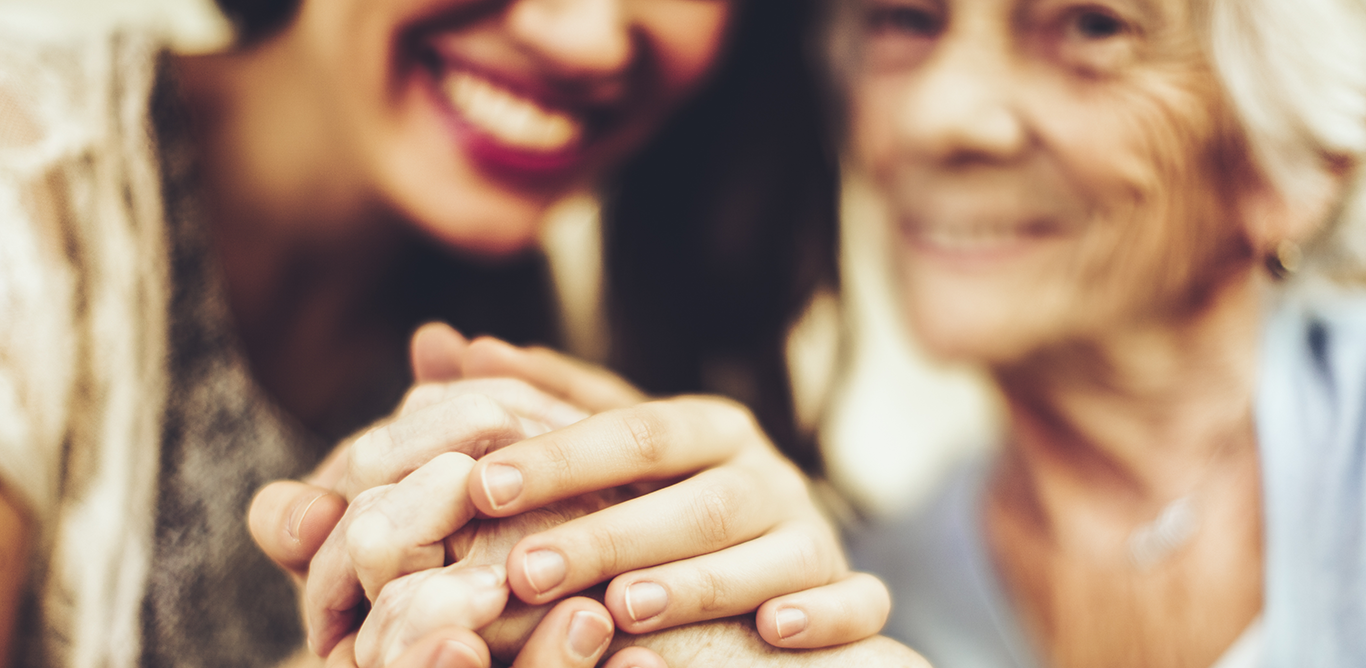 Provides 24-hour nursing care in a secure environment for those with complex care needs.
We provide subsidized residential care for adults who can no longer live safely or independently at home due to their need for 24-hour nursing supervision in a secure environment, and their unpredictable or high-intensity care needs which can no longer be managed in their home setting.
Residential care is not a housing alternative but a clinical care service, considered a last option in an adult's journey. Before considering residential care, Fraser Health staff will help you and your caregivers explore options that can help you keep as much independence as possible.
Learn more about our health care services to support you at home and in your community.
What services are provided?

24-hour skilled nursing care
Personal care assistance and support
Safe and secure living environment
Nutritious meals
Basic linen and personal laundry services
Recreational activity programs

How do I inquire about access to residential care?

Most people already receive services from Fraser Health before requiring residential care. If you are receiving service and have a community case manager, talk to them about your needs and wishes.
You may also contact the Home Health Service Line at 1-855-412-2121 (7 days a week, 8:30 a.m. - 4:30 p.m.) to request an assessment.
A community case manager will come to your home and complete an assessment to determine your care needs and your eligibility for residential care.

To be eligible for publicly subsidized residential care you must be 19 years of age or older and be a Canadian citizen or a permanent resident meeting B.C.'s residency requirements, plus:

Have health care needs that require access to 24-hour nursing supervision
Have tried all available ways to receive care at home
Agree to the assessment process, including the release of financial information

Because publicly subsidized residential care is a limited resource, a priority system is in place so those who most urgently need it are placed first.

A panel of clinical experts will review your needs and care plan and determine if you are eligible for publicly subsidized residential care.

Most adults who access subsidized residential care are seniors. However, there are a small number of adults with complex medical conditions who also need ongoing care.

What is the assessment process?

A case manager will complete an assessment of your condition and determine if your care needs can be managed with additional home and community resources, or whether you require around-the-clock nursing supervision.

If you have been in hospital, once you return home and have had a chance to recover a bit longer you can be assessed in your normal surroundings, which will give you and us the best understanding of your ongoing care needs.

If the case manager determines your care needs can be supported at home safely, they will work with you and your family to access the appropriate supports within your home.

If your case manager along with you and your family determine you cannot be supported at home, a panel of experts will review your situation and confirm that residential care is the most appropriate next step for you.

If you are eligible for residential care, you will be asked to choose the community where you would like to live and we will find you a place that matches your specific care needs. You may be placed on a waitlist until a suitable bed becomes available, or, if your needs become urgent, you may be offered a bed in a neighbouring community and then placed on a list to transfer to your preferred community.

What are my options if I am not eligible?

In many cases Fraser Health and community partners can work together to provide you the support you need to manage your health at home, return home safely following a hospitalization, and delay or avoid residential care.

You may consider services to support you to remain in your own home if you have:

Mild to moderate care needs, and/or
High care needs plus family supports, and/or
A well-designed physical environment.

Some services to consider are:

Household support – In addition to Home Support from Fraser Health, you may want to add help with household tasks, such as light housekeeping and transportation to appointments, by contacting community organizations such as Better at Home or privately hiring a house cleaner.
Lifeline – This personal alarm service to enhance safety in your home is subsidized by Fraser Health. Learn more about Lifeline.
Day programs for older adults – A Fraser Health-funded community program which provides social activities for participants as well as respite for caregivers. Learn more about day programs for older adults.
Meal preparation and delivery programs – There are several grocery delivery services and private meal options for those who find cooking at home more challenging, as well as the volunteer/health authority-supported Meals on Wheels service.
Downsizing or retrofitting – Moving to a smaller place without stairs, or a condo without a house or yard to maintain, may be more manageable for you. You may also want to consider modifying your current space. Learn more about home improvement assistance programs and other options.

Note: Services vary by community. Some services are free and others require a cost.

What are the costs in residential care?

Publicly subsidized residential care costs vary depending on an individual's income. It is a monthly fee based on 80 per cent of your after-tax income, with minimum and maximum rates.

Because residential care is considered your home, you may be required to pay additional fees for services or items you would pay for when living on your own.

Costs not covered by the monthly rate:

Telephone, television cable or internet charges
Personal hygiene and grooming products
Medications not covered by PharmaCare's Plan B
Personal needs such as dry cleaning, clothing repairs or alterations, newspapers and magazines
Haircuts, special outings or social events
Therapies such as music or art therapy or physiotherapy if they are not available at your care home, or if you wish greater access than is provided communally.
Health equipment (such as wheelchairs with unique features, or walkers) and health supplies (such as complex wound care dressings) not covered by extended health benefits or Veterans Affairs
Canada
Health services not covered by extended health benefits such as ambulance service, optometry, podiatry, physiotherapy, massage therapy and basic dental care
Security items such as identification bracelets
Personal insurance for lost or damaged personal items such as hearing aids, dentures, glasses
Physician charges for completion of medical forms

While most seniors are able to remain living in their own homes with supports as they age, some must move from their family home into residential care or assisted living when their care needs can no longer be managed at home. Adjusting to the change is difficult for someone with frail health, and further aggravated by the loneliness they experience when separated from a spouse or other family. This is why Fraser Health provides individuals with the ability to indicate their preference for the community they most wish to live in; and, when both members of a couple need residential care or assisted living, we seek to reunite them whenever possible.

Making sure someone's care needs are met in the right facility and they are placed in the community of their choice is a complex process. It becomes even more complex when pairing the needs of two individuals, especially if they need different levels of care. With these complexities, sometimes reunification cannot happen as quickly as people would like.

Some of the things we look at when reuniting a couple include:

Care needs: Couples may not need the same level of care at the same time. For instance, one person might need to be placed in an assisted living environment, and their spouse may need a higher level care and need to be in residential care. Finding a place that can accommodate both their needs in the community of their choice can be a challenge.
Geographic location: A family's preference for a particular community or residence may limit options for placement. Expanding the area a couple is willing to live can reduce how long they may wait.
Urgency: Sudden changes in health can lead to an unexpected need for residential care. Once our care team has assessed the individual, we work with families to access resources that meet their needs. While urgent placement is being arranged, an increased level of care can be provided to support the family in their home. If the move to residential care must occur rapidly, an individual may be placed anywhere in the Fraser Health region where there is an available bed and then transferred to their desired location later.
Vacancy: Wait times are hard to predict with accuracy. Fraser Health is committed to keeping couples together and will work closely with families to ensure that it happens as quickly and safely as it is possible given the many competing needs across the system of care.

How do I access private-pay residential care services?

There are times when individuals and their families wish to access private-pay residential services instead of living at home with supports, or accessing the Fraser Health subsidized service.

Private-pay residential care services are paid for by the resident and not funded by Fraser Health or the province.
There are many private-pay residences to choose from, each offering a variety of services and features. Some residences have both publicly subsidized and private-pay rooms.
Choosing to pay privately on a temporary basis does not guarantee you will be transferred to a subsidized bed in the same building.
Approximate care costs, overall affordability and the type of care required should be carefully considered when choosing a private-pay residence. You will need to contact these residences directly for detailed information about availability, costs and services.
Residential care facilities
Find a subsidized residential care facility in your community.
Find Government of British Columbia resources below: