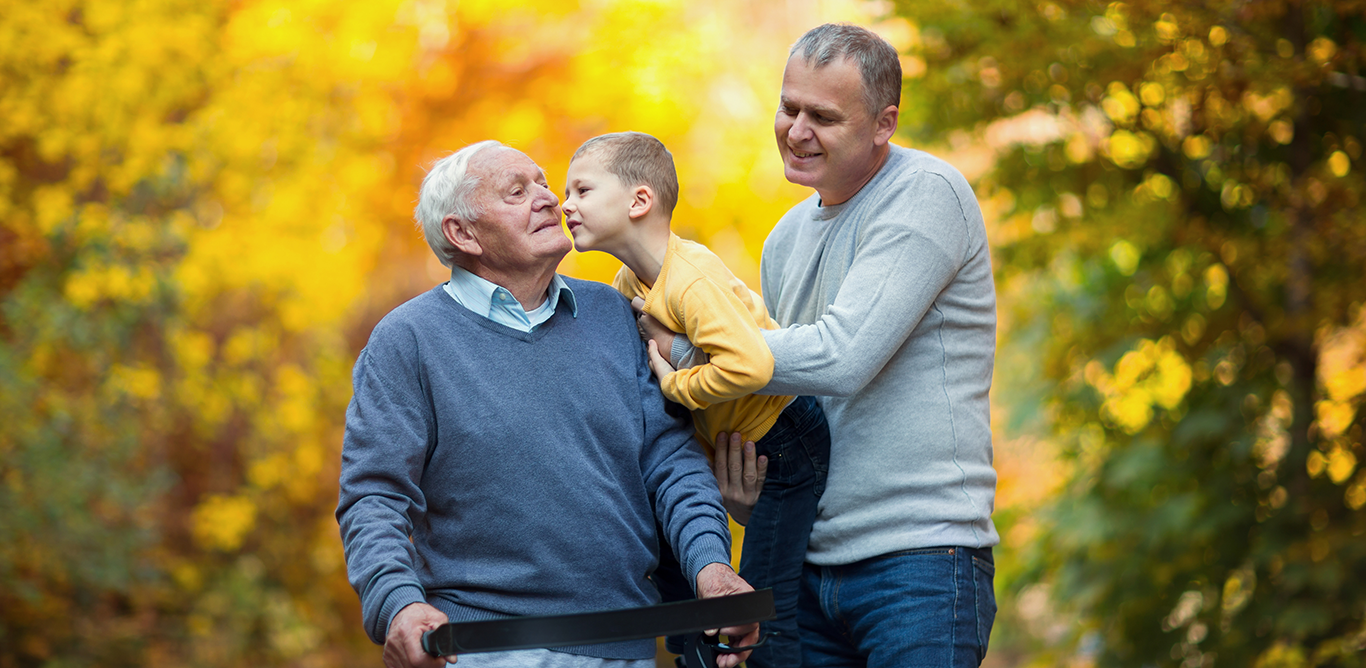 A what, where, and how to access guide to Fraser Health and community-based services to help seniors remain independent.
In partnership with municipalities, family doctors and other service organizations, Fraser Health is developing more health services in the community to help older adults stay healthy, stay out of hospital and stay in their homes.
The following is a guide to services to help seniors remain independent.
Note: This information does not replace the advice given to you by your health care provider.
Fraser Health's family guide to services for seniors



Support from Fraser Health to help seniors remain independent


Who to call

Health care services at home

Personal care (bathing, using the toilet, grooming and managing medications)

Post-surgery wound care

Equipment recommendations and loans

In-home physiotherapy or occupational therapy

Respite care for caregivers and social connections for seniors

Lifeline emergency push-button response system

Home-based education to help manage chronic obstructive pulmonary disease (COPD)

Palliative care consultation

Eligibility assessment for subsidized long term care or assisted living facility

Fraser Health Home Health Service Line
1-855-412-2121
(open 7 days a week, 8:30 a.m. - 9:00 p.m.)

Learn more about accessing home and community care services.

Mental well-being

Emotional support for anything causing personal concern, worry or distress

Fraser Health Crisis Line
1-877-820-7444

Mental health or substance use concerns

Your local Mental Health and Substance Use Centre

Assessment of dementia and subsequent care plan

Your doctor to refer you to a Fraser Health Specialized Seniors Clinic

Mobility support

Exercise program to help improve mobility following a stroke, acquired brain injury, etc.

Abuse reporting

Report a senior who is experiencing abuse, neglect or self-neglect who appears unable to get help on their own due to a physical or mental disability

Fraser Health 1-877-732-2808 or react@fraserhealth.ca

Falls prevention

Your doctor to refer you to Fraser Health's Mobile Falls Prevention Clinic.
For information about health care services to support you at home and in your community, visit fraserhealth.ca or call 1-855-412-2121 (open 7 days a week, 8:30 a.m. - 9:00 p.m.)

For help with seniors' programs and services, call 1-877-952-3181 and speak to an information and referral analyst in the office of the BC Seniors Advocate
For general information and referrals for community, government and social services in British Columbia, call 2-1-1 or visit bc211.ca