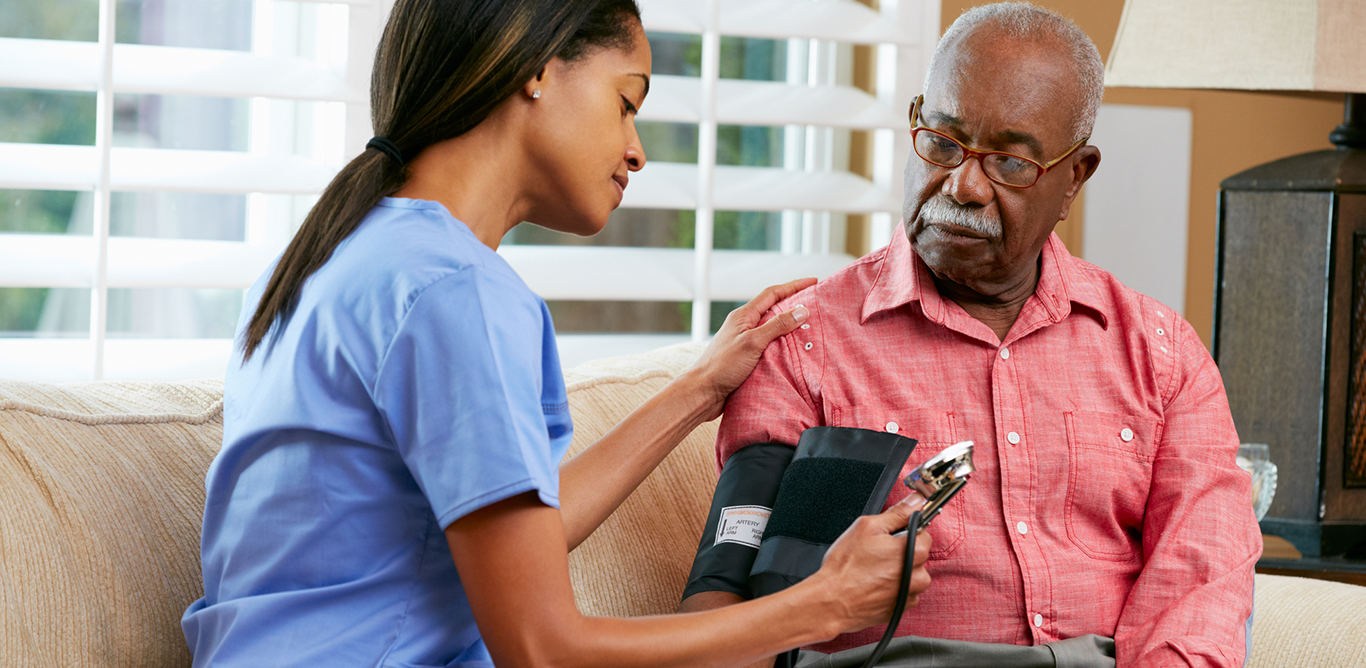 Screening tests can help prevent illness and promote healthy aging.
Talk with your doctor about which screening tests are right for you based on your age, gender, risk factors and family health history. In addition to the common screening tests listed below, visit HealthLink BC for more information about which tests you should discus with your doctor.
Here are some common screening tests:
Men age 40 and older and women age 50 and older or who are post-menopausal should have their cholesterol checked.
Here are some recommended tests with information provided by the BC Cancer Agency.
Everyone aged 50-74 should get screened regularly for colon cancer.


Read about these recommendations.
Between age 50-70, annual screening is recommended for individuals with a prostate as long as they are in reasonably good health.




Learn more about

prostate cancer

and how to help prevent it.