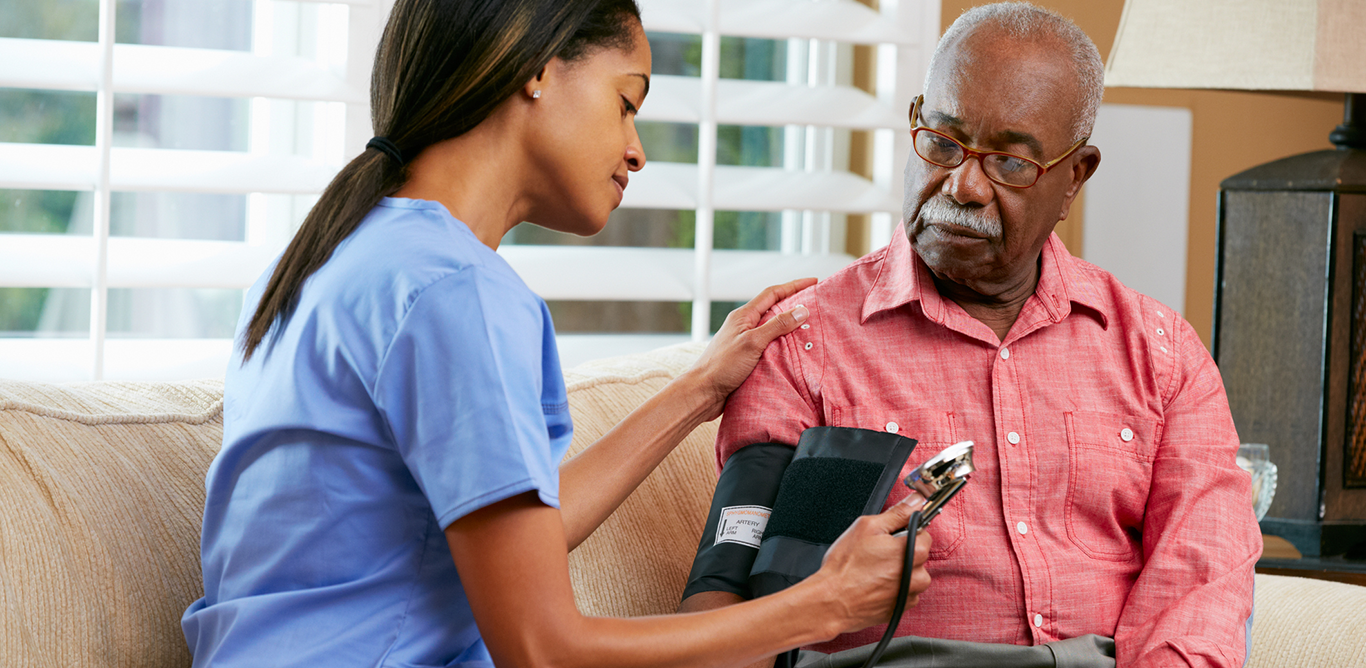 Screening tests can help prevent illness and promote healthy aging.
This can be done at a drug store or at your family physician's office.
Here are some recommended tests with information provided by the BC Cancer Agency.
Everyone aged 50-74 should get screened regularly for colon cancer.


Read about these recommendations.
Between age 50-70, annual screening is recommended for individuals with a prostate as long as they are in reasonably good health.




Learn more about

prostate cancer

and how to help prevent it.