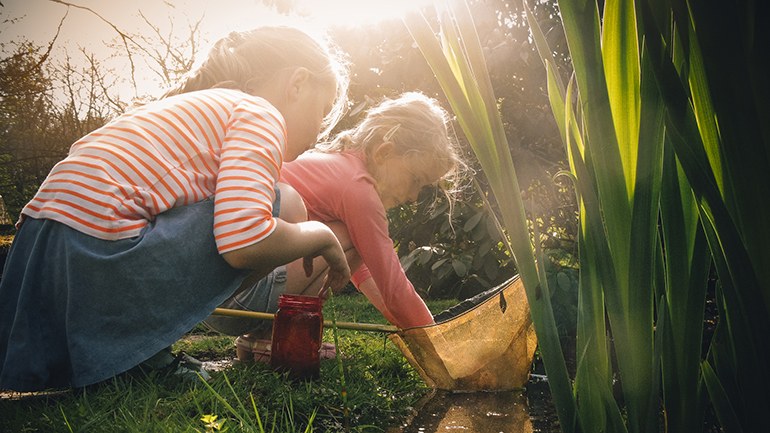 Tips to help you spring clean your lifestyle to boost health and vitality.
Spring is the perfect time to shake up your winter routine and put some spring back in your step. Whether it's lightening up your plate or getting back to outdoor play, here are ways to kick start your spring.
Spring clean your body and mind
Spring signals to many of us to clean up our homes, shake up our habits and tune up our health and fitness. Here are some ways to get healthy in mind and body, safely.
Warmer spring weather is a perfect time to get outside and be more active.
Vancouver Trails provides information on difficulty, distance and time to hike for trails across the Lower Mainland, Fraser Valley and Whistler region.
Walk your way to health. A guide to local walking adventures for all generations.
Unplugged. Kid-approved, off-screen activities.