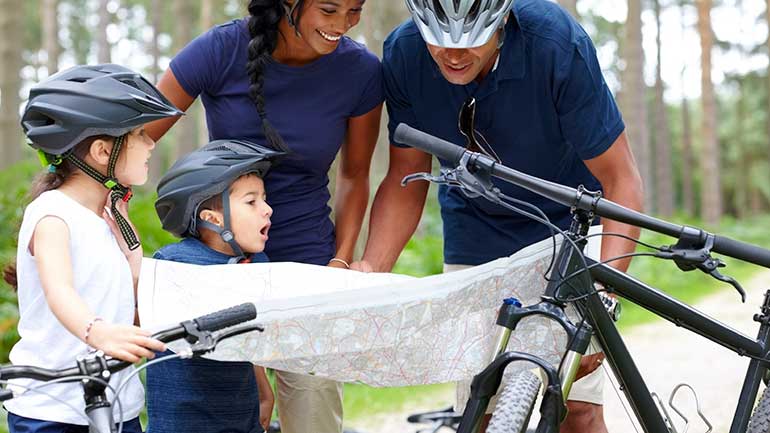 Next week, many school children across Fraser Health will be out on Spring Break. It's a perfect opportunity to take advantage of the warmer spring weather, get outside as a family and try something new.
Instead of parking the kids on the couch, help them continue their physical education outside of the classroom. Laura Loudon, a healthy community specialist with Fraser Health, says Spring Break is an excellent time for families to enjoy active play together, rather than holing up inside with screen time.
"Physical activity is essential for kids' development," she says. "Establishing a healthy lifestyle now is essential to ensure they become healthy adults."
Keeping kids active can help them return to school energized and ready to learn. Here's a list of active ideas to take you through week one of the break:
Have a two-week Spring Break? Here are more ideas to fill your kids' vacation with healthy activities:
For more healthy activity tips, follow us on Twitter @Fraserhealth or on Facebook Facebook.com/FraserHealthAuthority.