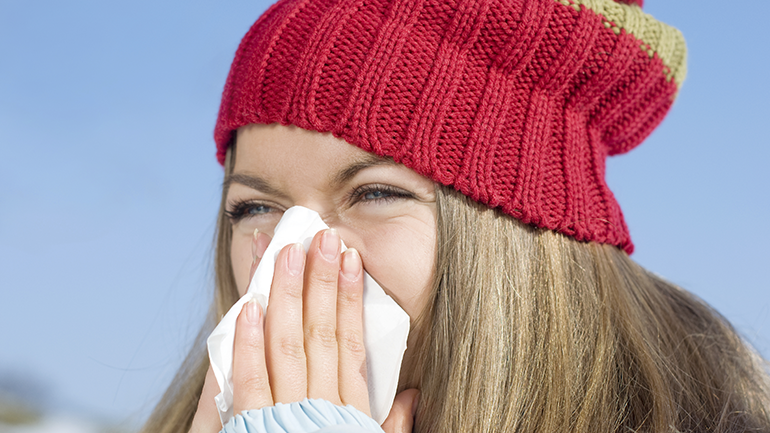 Guidelines for handling health concerns during the holidays.
And that includes family doctors and other health professionals who may shorten their office hours to spend time with their families and enjoy a well-deserved rest.
Unfortunately, a health issue can arise at any time and choosing the best option for care can be confusing. Emergency services at our hospitals are available 24 hours a day; however, at times they may be very busy. Service is not delivered on a first-come first-served basis; instead, a triage system is used to ensure patients requiring the most urgent care are attended to first. Those with non-emergencies can experience long waits and would do well to consider options other than the ER.
A study released in 2014 by the Canadian Institute for Health Information found that about one in five patients visited the ER for conditions that were either preventable in the first place or would have been better treated by their family doctor.
With many family doctors unavailable over the extended holiday period, some additional confusion may arise around your care options for non-emergency care. Here are some guidelines for handling health concerns in the coming weeks.
If you have symptoms of a heart attack or stroke, loss of consciousness, heavy bleeding, breathing difficulties, severe abdominal or chest pain, or a major accident, call 9-1-1 or go to your nearest hospital Emergency department
If you are unsure what to do about a health issue or your options for care, call 8-1-1 (7-1-1 for hearing-impaired) for trusted health advice and information about appropriate health care options for your medical issue. Or visit healthlink.bc.ca for symptom information.


Available 24 hours a day, seven days a week
Multilingual services
Access to nurses, pharmacists, dietitians, or health services representatives who can help you get the information you need to manage your health concerns or those of your family.

To inquire about non-urgent care during office hours, call your family doctor or the doctor on call for that clinic or practice, or try a walk-in clinic. After hours, call 8-1-1 for advice about your health concern and options for care, or visit healthlink.bc.ca for symptom information.
If a health concern arises that you feel is too urgent to wait, and your doctor is unavailable, go to a walk-in clinic or go to your nearest hospital Emergency department
Avoid running out of medications over the holidays by checking your prescriptions now and seeing your doctor if you need a renewal, before any office closures occur
Know the holiday hours for your local pharmacy or drug store and ensure your prescriptions are filled prior to the holidays
If you get a cold or flu, ask your pharmacist for advice about over-the-counter medications to ease your symptoms. Reminder: It's not too late to get a flu shot
If you have a mental health crisis, call the 24/7 Fraser Health Crisis Line at 604-951-8855 or 1-877-820-7444 or go to your nearest hospital Emergency department
If you are concerned about a possible poisoning or exposure to a toxic substance, call Poison Control at 1-800-567-8911.