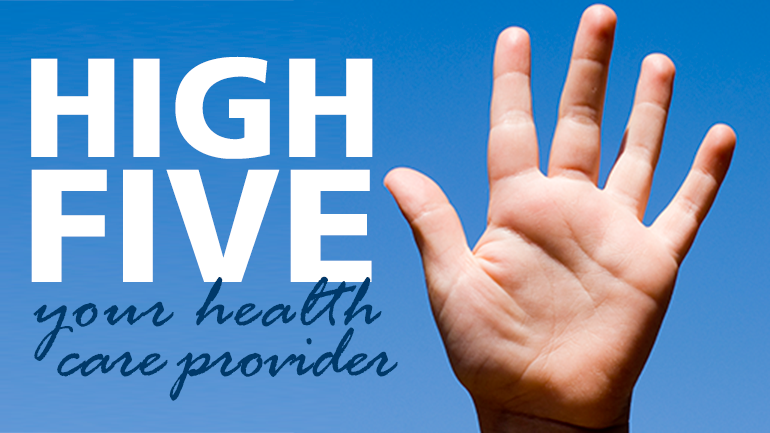 This week's high fives go to our amazing people at Eagle Ridge Hospital, Peace Arch Hospital, Ridge Meadows Primary Urgent Care and Surrey Memorial Hospital.


Want to send a high five to Fraser Health team member? Leave a comment below or email feedback@fraserhealth.ca.
For Eagle Ridge Hospital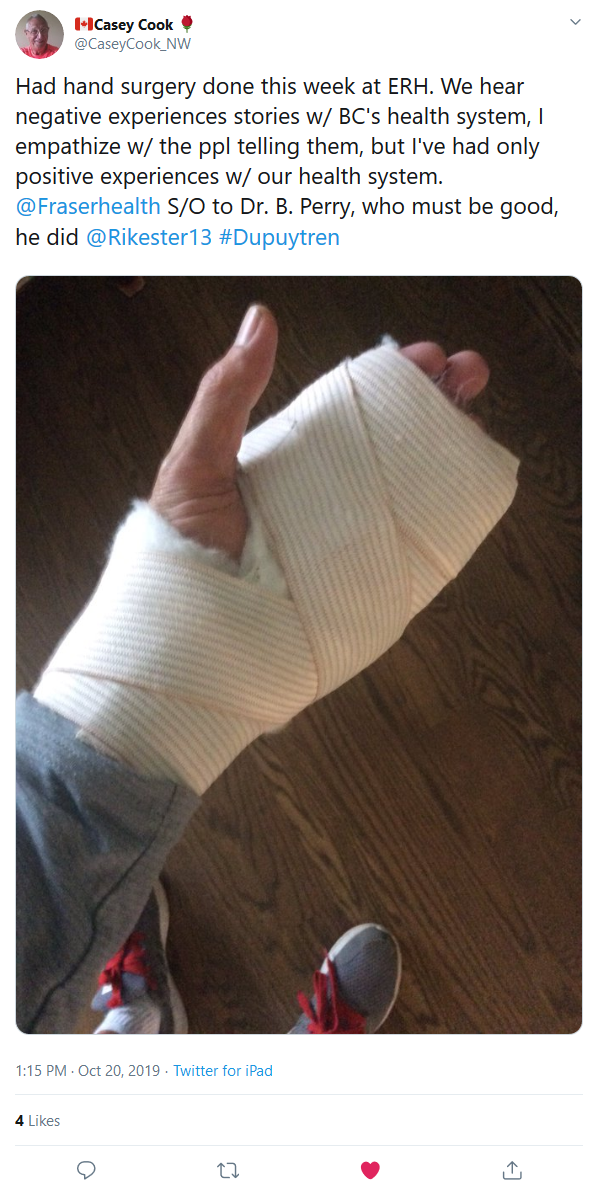 ---
For Peace Arch Hospital
I arrived for my appointment and the first person I met was at registration – and she could not be any more helpful and cheerful. I was given the directions to day surgery and I met another pleasant young lady who carefully explained what was going to happen next. Doreen also greeted me very jollily and guided me to a seat. Next was a polite hello from Judy who again with a big smile made me feel comfortable and then I was led to a bed where I received more instructions from Christy and Surundeep. I cannot say enough about the warm welcome and friendly staff at Peace Arch Hospital.
Thank you all so much for all you did for me.
---
For Ridge Meadows Primary Urgent Care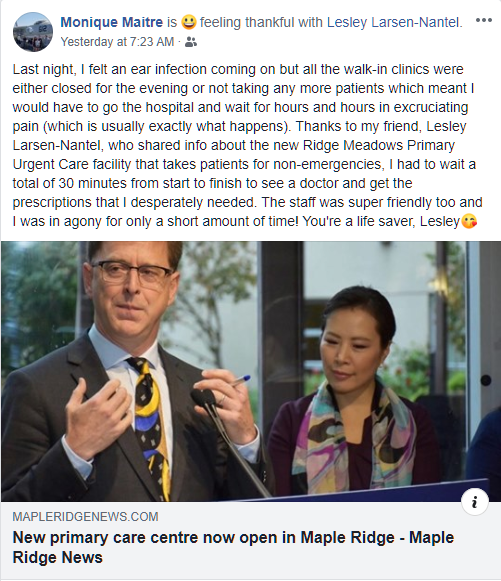 ---
For Surrey Memorial Hospital
I was taken to the Nurse's Room for a recovery period and the staff was wonderful. They were professional, caring and competent yet personal.