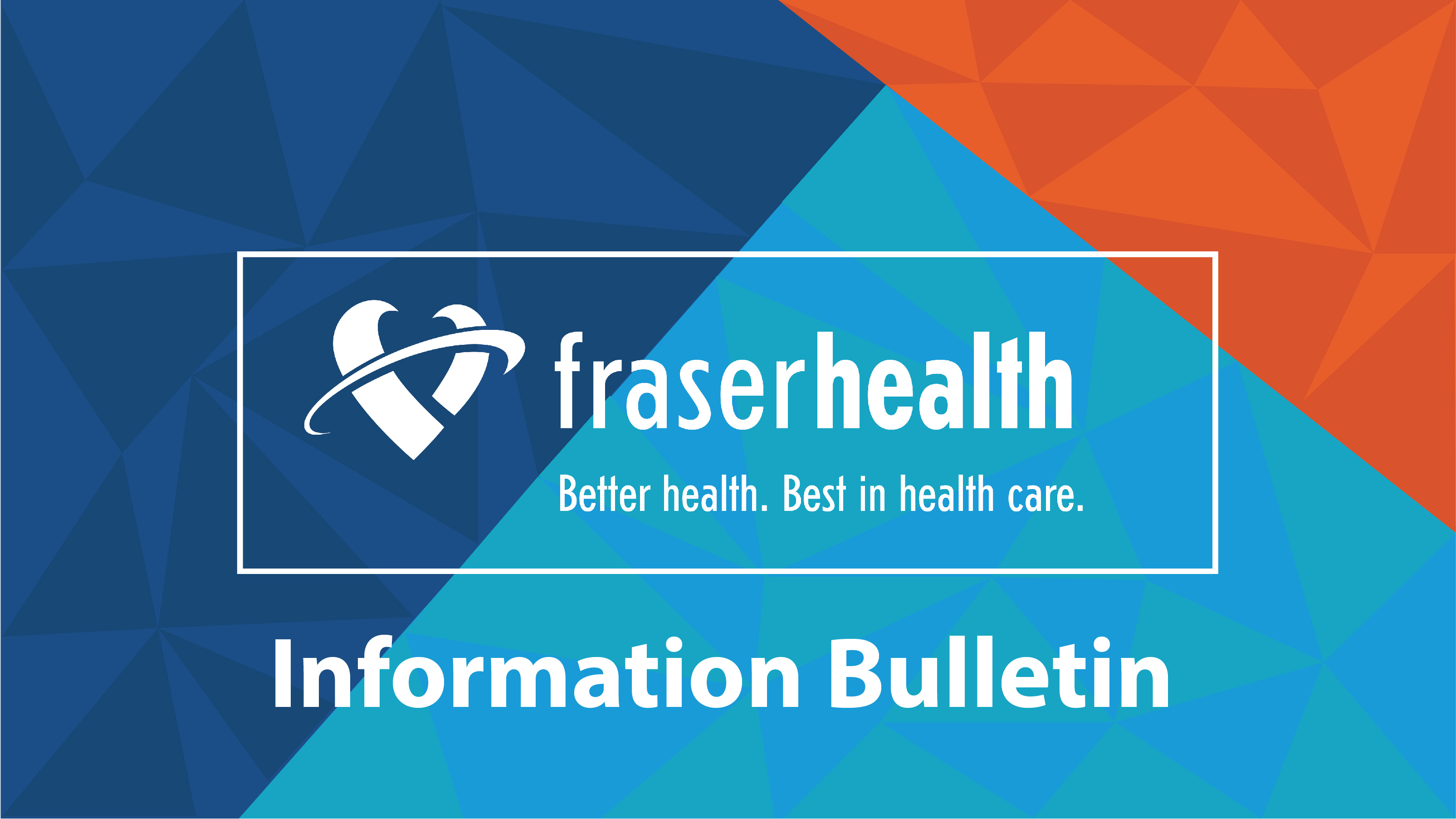 To ensure we continue to meet the needs of the Burnaby community as we enter phases three and four of B.C.'s COVID-19 Immunization Plan, Fraser Health is opening a new drive-through COVID-19 Testing and Immunization Centre that will significantly expand the number of COVID-19 tests and immunizations we are able to provide in Burnaby.
The new, larger drive-through centre, located on the British Columbia Institute of Technology campus, will replace the existing COVID-19 Testing and Immunization Centre located at 6110 Boundary Road. Opening April 19th, the new site can expand to 10 lanes from six, increasing the number of tests and immunizations we are able to provide at the centre.
The layout of the new site will ensure patients can access services easier through phases three and four as we work to immunize our communities over the coming months.
As we continue to respond to the COVID-19 pandemic in our region, it is important that we respond to the growing needs of our communities and ensure our services are easy to access and scalable as needed. We have heard concerns regarding traffic congestion and wait times due to the layout of our existing site, and relocating our existing centre to the BCIT campus will address these issues.
The new location will complement the new COVID-19 immunization clinic opening at Fortius on April 5th that will additionally expand access to the COVID-19 vaccine in Burnaby for people who are eligible to receive it.
Fraser Health is grateful for the support and partnership of the Burnaby Division of Family Practice in operating the Burnaby COVID-19 Testing and Immunization Centre, and we appreciate the support of the Municipality since the centre opened last year. We are also thankful to BCIT for their partnership as we grow.
For a full listing of our current clinics, please visit: fraserhealth.ca/vaccineclinic.
People who are eligible to book their COVID-19 vaccine can learn more here.
To book a COVID-19 testing appointment, complete a COVID-19 test booking form.
For more information about COVID-19, please visit fraserhealth.ca/covid19.
For media inquiries, please contact:
media@fraserhealth.ca