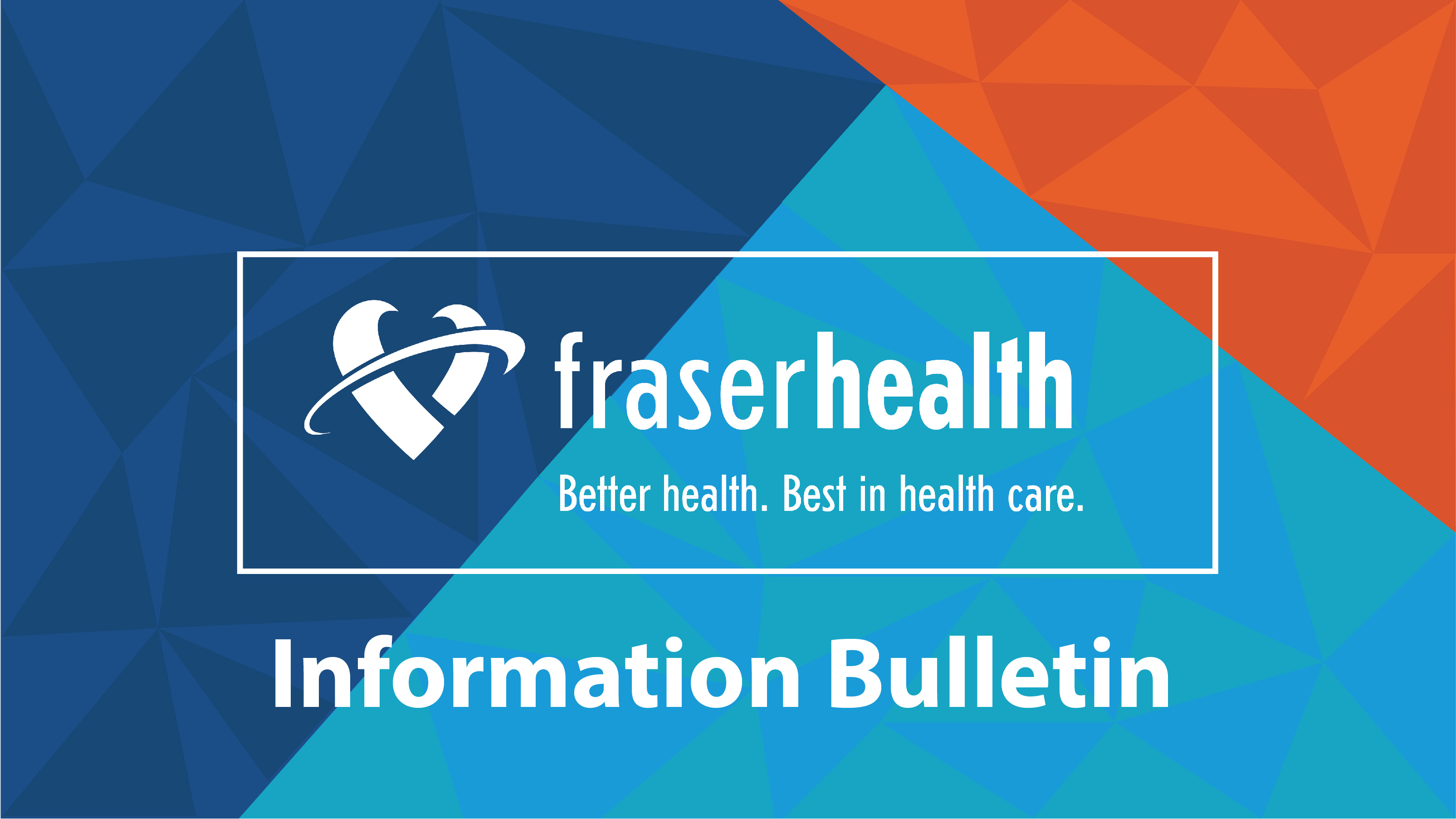 Fraser Health has declared COVID-19 outbreaks over at Czorny Alzheimer Centre in Surrey, Fort Langley Seniors Community in Langley, The Residence in Mission, Dania Home in Burnaby, and White Rock Seniors Village in White Rock.
With the implementation of comprehensive strategies to prevent and respond to COVID-19 in care facilities, there are no longer any COVID-19 cases at these locations.
For more information about COVID-19, please visit fraserhealth.ca/covid19.
For media inquiries, please contact:
media@fraserhealth.ca