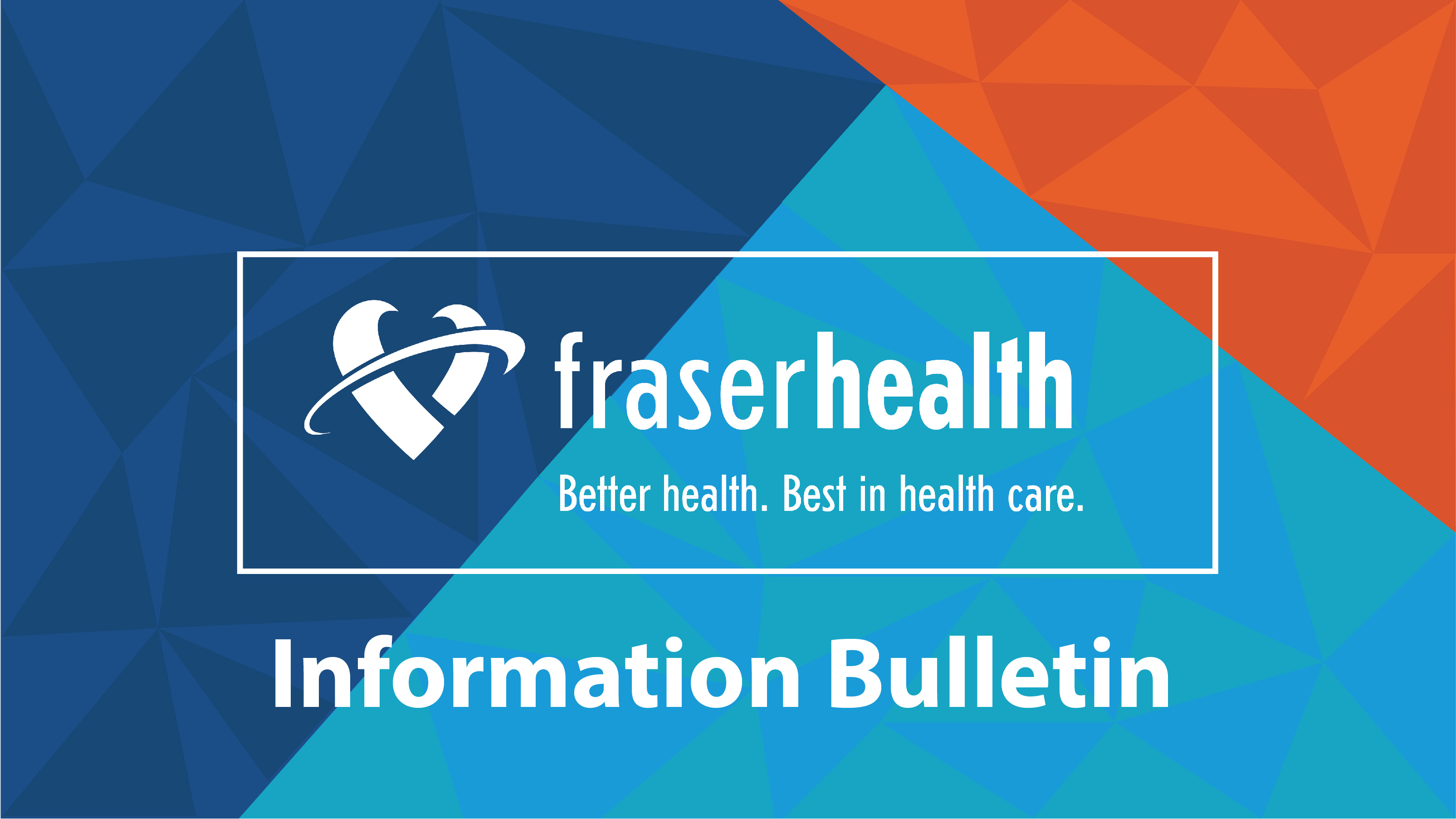 Fraser Health has opened the Surrey Bear Creek Rapid Test Distribution Centre to expand our COVID-19 testing capacity and ensure people who need access to a COVID-19 test are able to receive one.
The recent increase in COVID-19 transmission in our region has resulted in wait times for tests, and the addition of this appointment-only drive-through service will help ensure people who require testing, and those who have been sent for testing by a health care provider or Public Health, are able to book and receive a test more efficiently.
The Surrey Bear Creek Rapid Test Distribution Centre is located at 13750 – 88 Avenue in Surrey. Starting today, the Centre will be open from 10:30 a.m. to 5:30 p.m., seven days a week. We are grateful for our partnership with the City of Surrey, who have generously provided us with access to this location.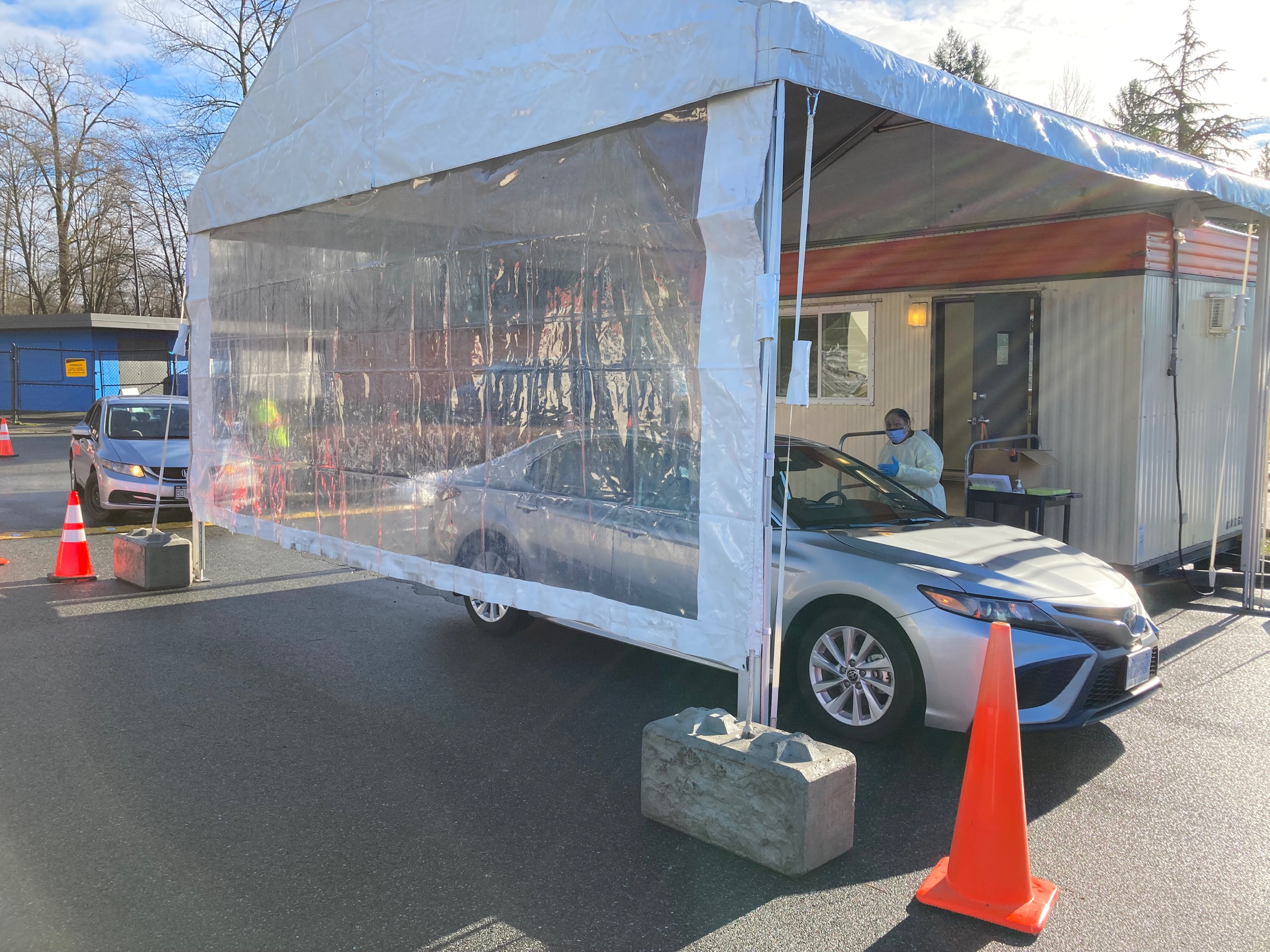 As with all Fraser Health COVID-19 testing and immunization sites, people may access COVID-19 tests at the Surrey Bear Creek Rapid Test Distribution Centre by appointment only. People with appointments will be provided a take-home rapid antigen COVID-19 test kit. People without appointments will be turned away and asked to go online or call to book an appointment.
It's important to remember that if you have mild symptoms and are fully vaccinated, you do not need a test. Stay home and away from others for five days, and then you can go about your business as long as you're feeling better and you no longer have a fever or symptoms.
The Surrey Bear Creek Rapid Test Distribution Centre will support our current COVID-19 testing sites as we work to accommodate the increased demand we are seeing. Rapid antigen testing is part of our overall testing strategy which also includes booked PCR tests at all of our COVID-19 testing centres.
The Surrey Bear Creek Rapid Test Distribution Centre is anticipated to provide 750 rapid tests daily to people with booked appointments. Currently, Fraser Health delivers approximately 8,600 PCR and rapid antigen test kits at our COVID-19 testing sites each day.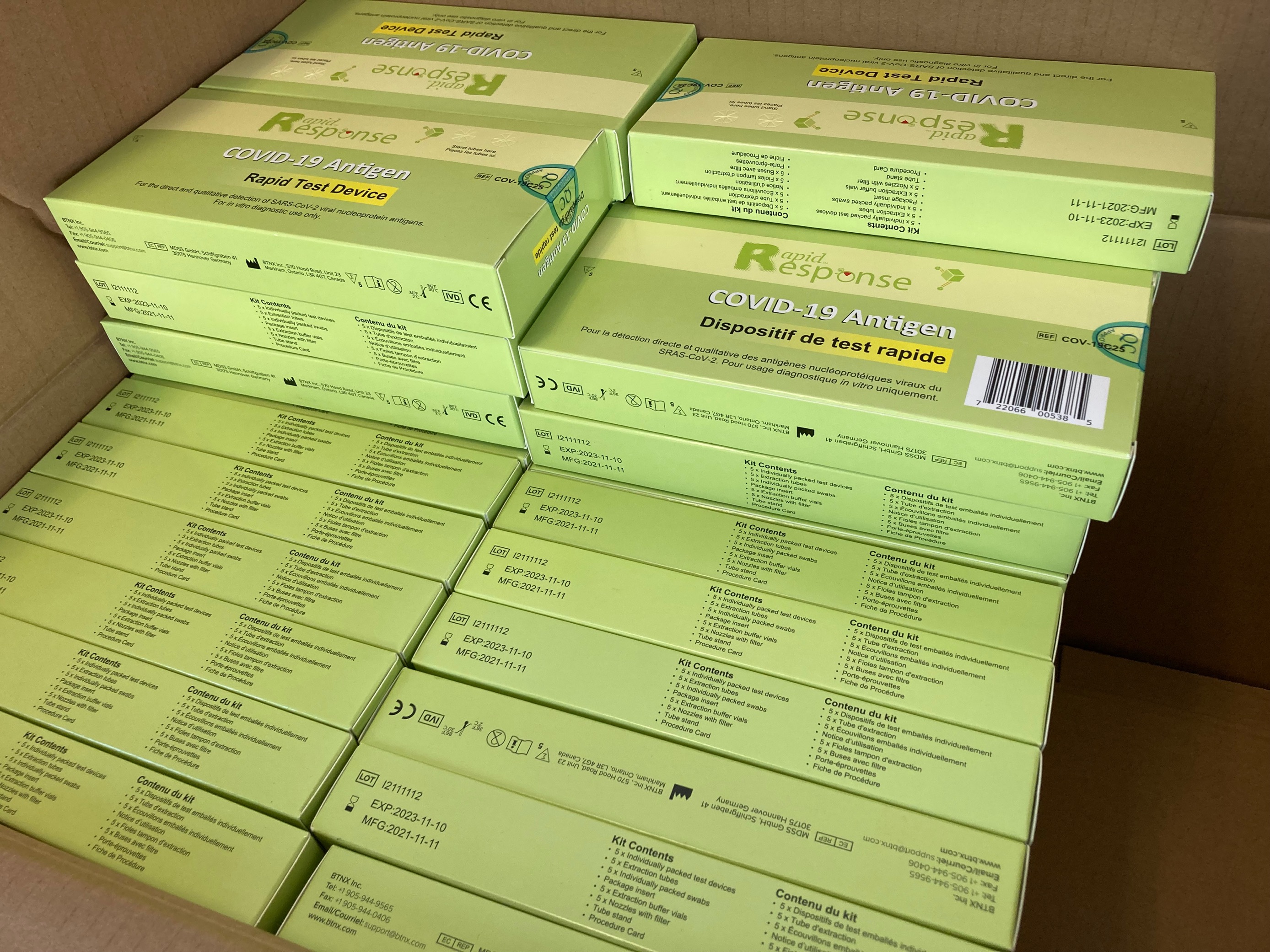 People may book a COVID-19 testing appointment online or call our central intake number at 604-587-3936.
Fraser Health is committed to ensuring those who are eligible for a COVID-19 test under the provincial guidelines has access to one. We ask people to continue following public health guidance while COVID-19 remains active in our communities. Stay home as much as you can, wash your hands often, wear a mask when out in public and follow the provincial health officer's orders and recommendations.
For more information about COVID-19 testing in Fraser Health, please visit fraserhealth.ca/covid19testing.
For media inquiries, please contact:
media@fraserhealth.ca