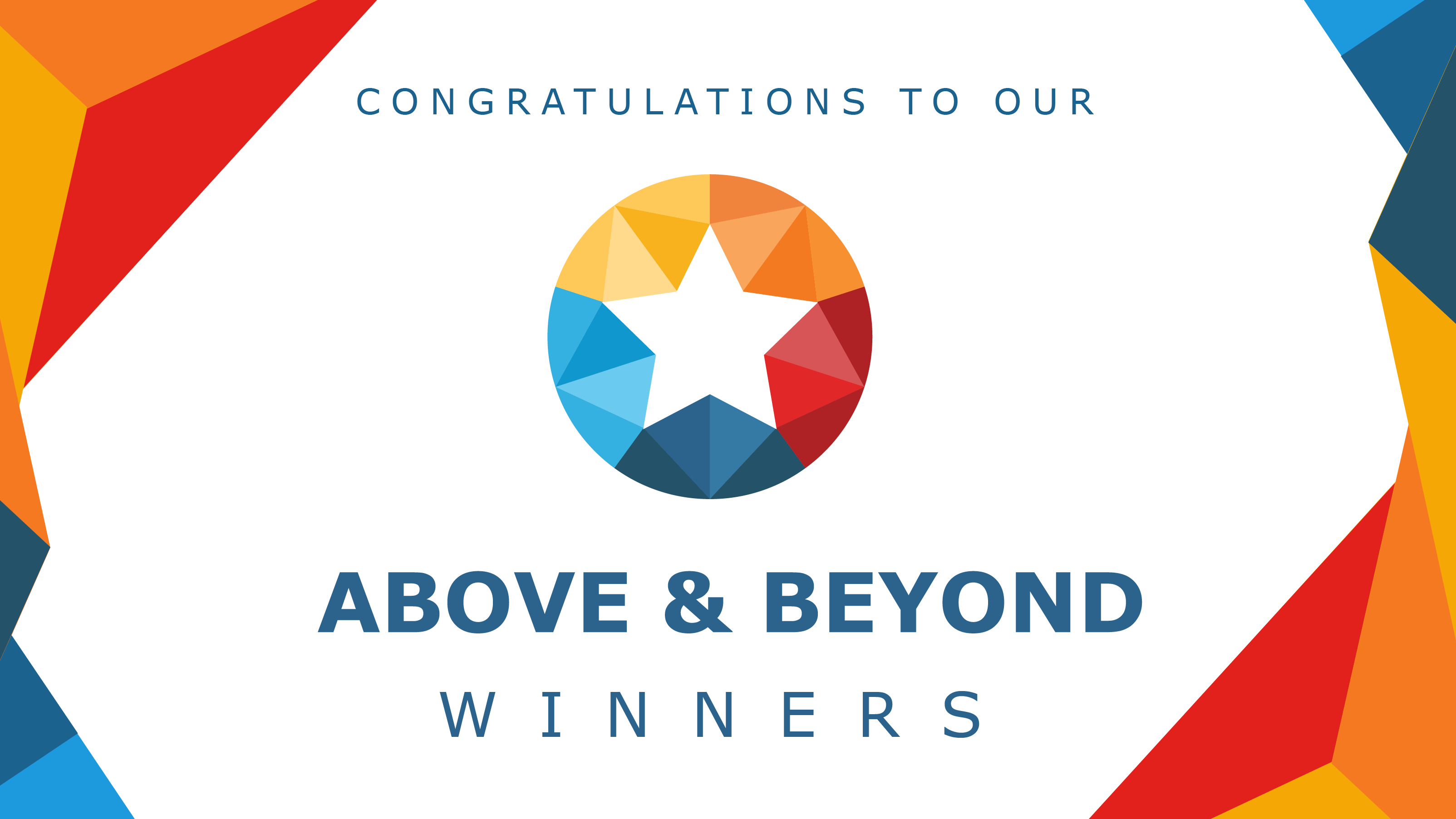 Join us in celebrating our 2023 Above and Beyond Award winners. These amazing teams and individuals show passion and compassion in their work serving others. Learn more about their outstanding achievements and how their above-and-beyond work makes a difference to others every day.
Our winners are top pros making service delivery excellence a reality. Many with a lifetime full of achievements. They are collaborators, innovators, heroes. They are the heart of health care.
Meet our inspiring Above and Beyond winners:
Service Delivery Excellence Award
Best Collaboration Award
Innovator Award
Fraser Health Hero Award
Lifetime Achievement Award
Congratulations to all of the 2023 Above and Beyond Award recipients.
Over the next few weeks, we will be celebrating these recipients on our social media channels. You can join in by sharing their stories on social media and using the #ABAwards hashtag. Share your kudos in the comments below.
Thank you to everyone who nominated inspiring candidates across Fraser Health, and to the award recipients for being the heart of health care.