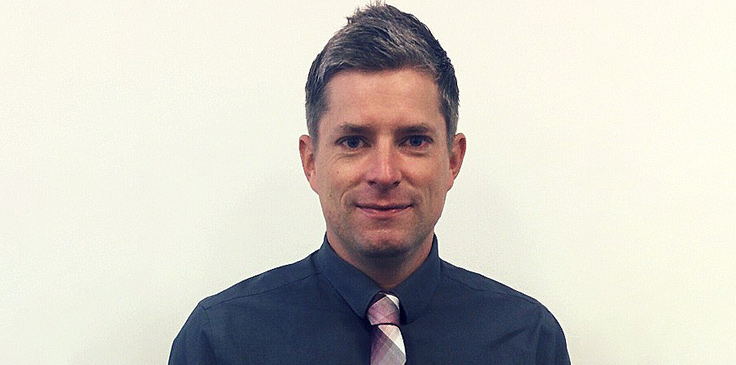 Technical lead in eHealth and Technology Services

,
Central City
"Despite the pressures and demands of working through COVID-19, I am proud to be able to help and be a part of the solution. It's a nice feeling to be able to impact what's happening in a positive way."
"I'm a technical lead in eHealth and Technology Services at Central City. Fahim Lakhani and I are responsible for video conferencing and support virtual health. When COVID-19 hit, the demand for virtual services increased tenfold – overnight. On a dime, we needed to help physicians get the tools they needed to communicate with patients and other physicians. We needed to make sure tools were in place for patients to connect with their families too. We teamed up with Virtual Health and the Mobile team to get iPads set up properly with Zoom and into the hands of the people who needed them. Internal staff communication needs were at an all time high. People had questions, fears and needed a connection to leadership. Our team supported the set up of virtual Town Halls across the region and for our weekly All Staff Town Hall with the CEO and Executive team. Because of the demand to communicate frequently and in this format, we trained administrators to assist with the number of requests.
I thrive on seeing how we can find solutions quickly, implement new technology and turnaround software options to adapt to needs as they happen. Kudos to our Executive team for being proactive during the pandemic and quickly providing us the resources to best provide for our clients. Despite the pressures and demands of working through COVID-19, I am proud to be able to help and be a part of the solution. It's a nice feeling to be able to impact what's happening in a positive way."